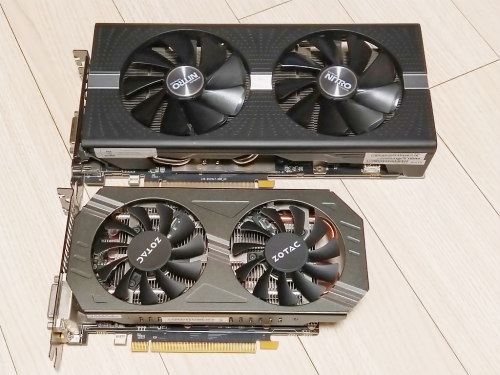 It was too big …
I was satisfied for a short minutes by hope for getting new graphic device to replace my old GTX970 with fluid video transforming technology. But it was like a short dream because this huge device cannot be fitted my old desktop.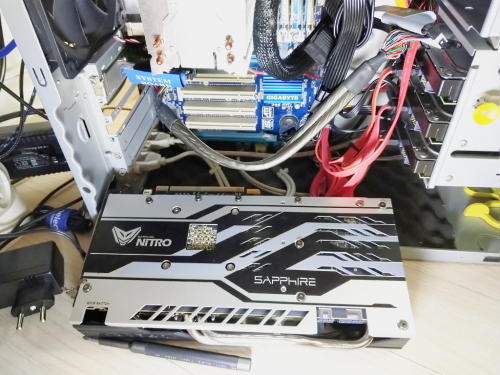 Oh my … it's too huge!
So I bought a new desktop chasis, got a glass side door, some LED lights, something more bigger than my old desktop. I will be back to with new chasis with new testing result asap.