They were also young in a past memory of my younger times.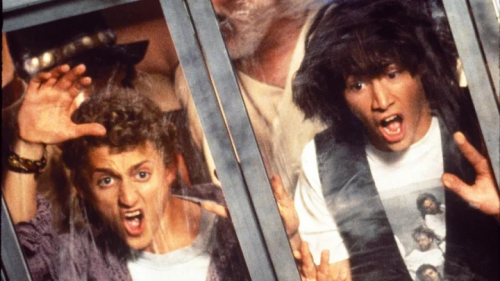 Yes, it's about Excellent Adventure – a movie who two young friends riding telephone booth in time adventure to save human being with their excellent music!
And 30 years later, they are need to keep continuing undoned adventure again to save all things from the something maybe malice power.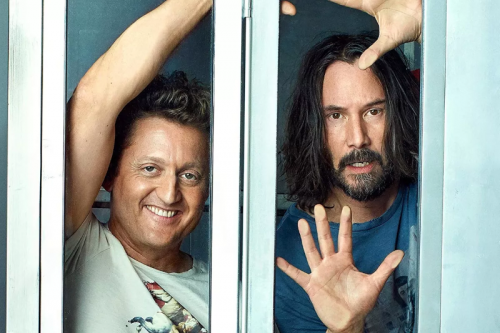 oh my, 30 years later !
Alex Winter, and his best friend John W … no, Keanu Reeves may rides telephone booth again with our past-young-minded memories again onto times 30 years later. Welcome guyz again, It was really missed you !