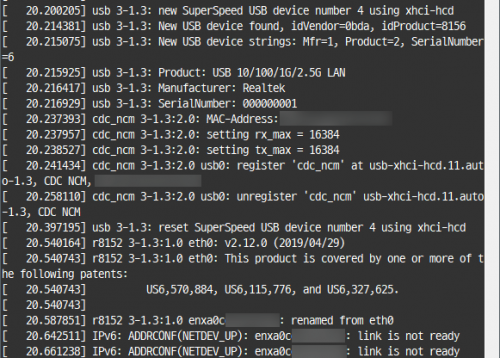 Here is latest version 2.12.0 of Realtek GbE USB network kernel driver (source codes) for RK3399. Everyone should be download this driver and extract tar.gz in kernel directory.
Download "Realtek r815x USBNET kernel driver for RK3399" rk3399-usbnetdrv-r8156-2.12.0.tar.gz – Downloaded 127 times – 63 KB
This driver will overwrites old r8152.c, so anyone doesn't need to modify any files, just extract tar.gz and make your kernel again.
This driver was tested on, Rock960B and C board kernels and Excavator.