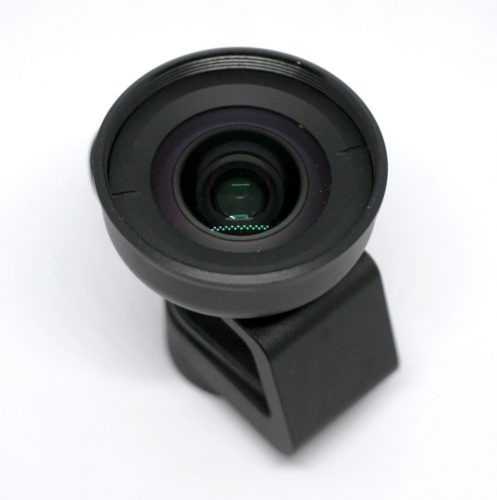 Apexel 110′ wide lens for smartphones ( actually suitable for iPhone ) makes default single camera more wider than designed by manufacturer. So this smart gadget can save money to upgrade our smartphone.
Appearance
This gadget able to be mounted on rear or back where lens placed near about 10cm from each cornor and edge sides. screw mount should be loosened about 1cm, and it means iPhoneX or later models not suitable with this lens by thickness.
Radial of lens mount is 37mm, and it could be able to attached new CPL or color filters. All materials are made with Aluminium except some parts are rubber.
Testing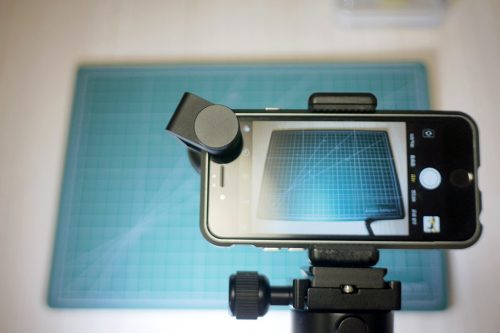 Testing proceeded with iPhone6s and default camera app on iOS 13. It may helps how lens makes default camera to more wider with these two pictures.
Angle of view grows much wider. Quality is little bit deteriorated as like other most of wide angle camera smartphones.
Samples of outdoor
Pictures took with iPhone7, peripheral image quality of the lens is not clear as center area, some barrel distortions. Quality is not so bad for shooting wide images on iPhone for the price of 12 to 14 USD.
Conclusion
Good for wide angle shot with old iPhone modesl – iPhone6 to 7, most of single lens models. This gadget helps taking a picture of many things on it. Quality is not so bad by compared with my iPhone 11. Recommended for buy Apexel 110′ wide angle gadget than other cheaper things on Aliexpress. About 12 USD may the best price to buy this gadget.