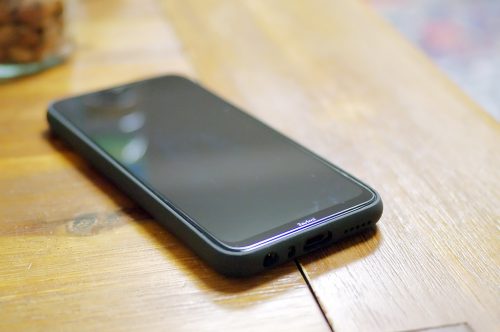 "Redmi" is a new minor brand name of "Xiaomi", yes – "Xiaomi Redmi" became a shortly name of "Redmi" and equals same meaning. Their 8th "Redmi" are each of  "Note 8" and "Note 8 pro" was released to market since a few months ago in version of "Global".
I've been ordered a "Redmi Note 8" for global version, 4GB memory and 64GB storage (eMMC 5.1) and now it is time to write for a review here.
First look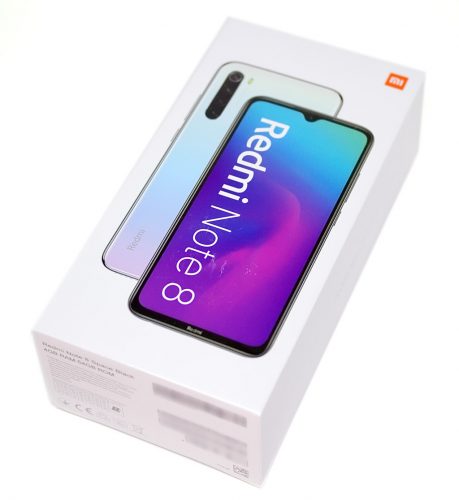 New design of box was printed color of "Redmi Note 8" as Samsung-like-white based triple tone shades. But I  bought only for a single color the "Black" for me because hard thick protecting case not illuminates its color what my favorated type.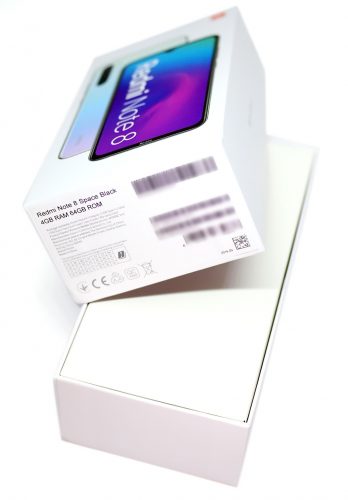 Paper box seems to more cost downed, even no more stickers on bottom side.Only a single stick on down-beside with explains what is this phone and where it camed from.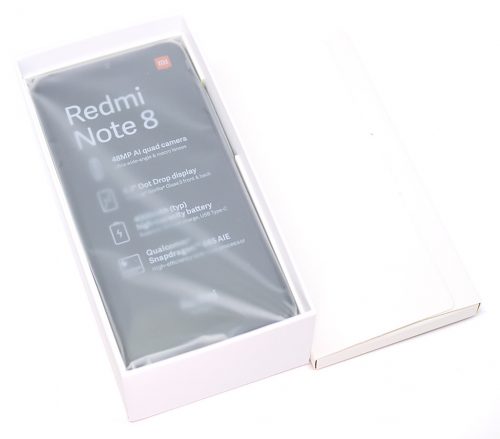 Box contains small box on phone, and that includes TPU case, SIM tray pin and manual with warranty card. And there's 5V-2A charger below the phone with a USB-C cable than supports QC 3.0 ( USB 2.0 data latency ) even charger not support QC 3.0.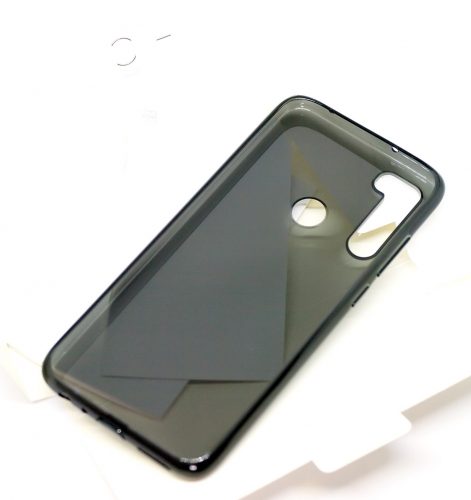 Bundle case for until arrive a new, maybe.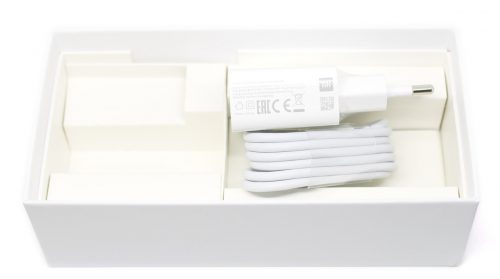 MDY-09-EW, 5V 2A charger, not QC.
 "Redmi Note 8" has glass back since series of Note 7, and included their new brand name of "Redmi" with "CE" logo, and friend of "Do not trash into bin". This smartphone hasn't NFC or wireless charge, but has glass back – let's guess why, just for design trending?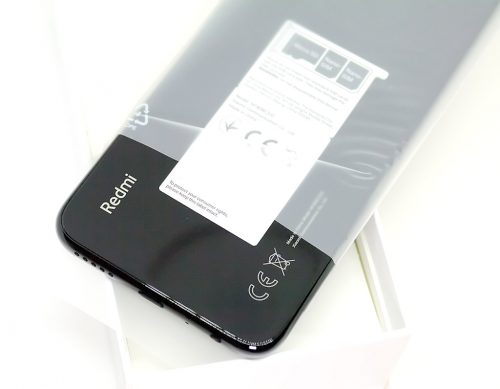 And quad cameras, wow. they are queued – ultra wide, normal with depth camera ( maybe 2x telephoto ? ), then ultra macro lens. Each camera has differnt specifications,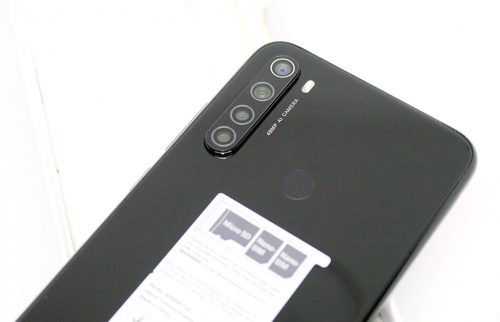 Ultra wide : 1.6mm / f2.2, 3264×2448 ( 8M pixel )
Normal ( paired ): 4.74mm / f1.8, 4000×3000 ( 12M pixel ) or 8000×6000 ( 48M pixel )
Ultra Macro : 1.94mm / f2.4, 1600×1200 ( 2M pixel )
Quick Charge
"Remi Note 8" supports Qualcomm QC3.0 as well even it not boot up. I can see 6.5V 2.7A at 73% charged with QC3.0 testing device.
Camera
"Redmi Note 8" got some gimmickal cameras as like iPhone 11 pro series, ultra wide to depth and ultra macro cameras.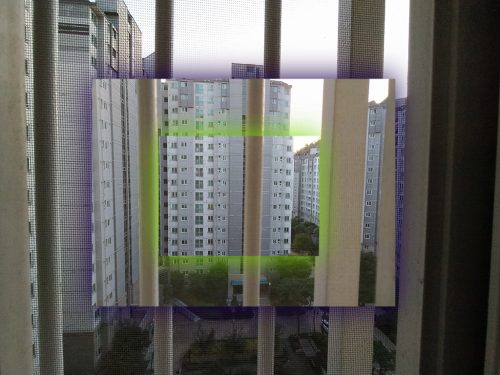 FOV compare with ultra wide, normal and 2x
Ultra wide displays as "0.6x" in camera app, and normal is "1.0x" and "2.0x" in step. Ultra macro mode ( a flower icon ) switching camera to 2M pixel, but quality may not be expected.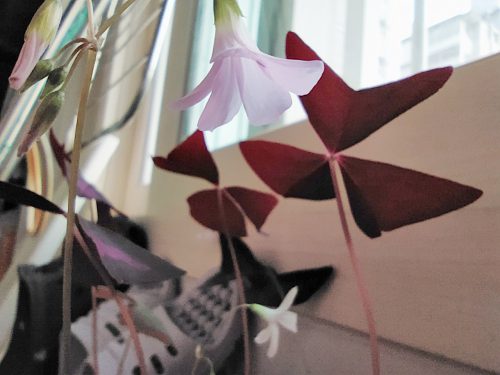 Unexceptable ultra macro mode
 Depth of field simulating f-value for f1.0 to f16 as real DSLR camera lenses. below two samples are each f1.0 and f3.2. Some bokeh effects looks like real but some blur shades still something strange.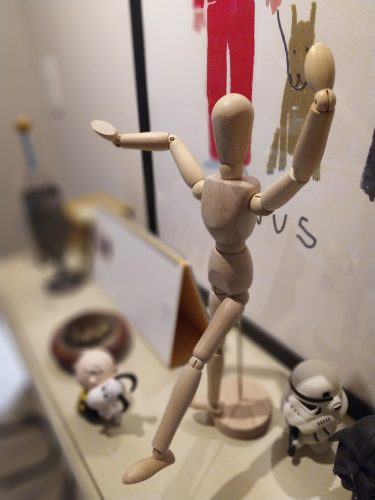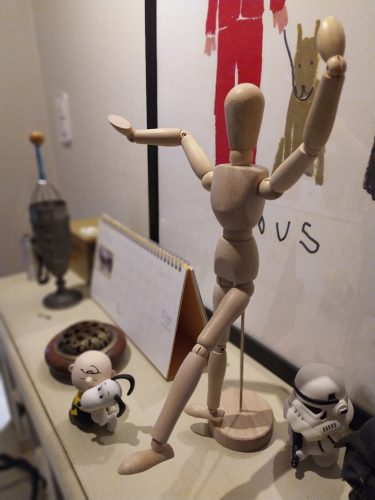 DOF effected for
f/1.0 | f/3.2
Quality of ultra wide camera
Ultra wide FOV may be useful for taking many ojects in a shot, or taking a shot for funny long leg people. But quality always a big problem at each corners for wide FOV lenses ( like distortions of SONY 16SEL28 )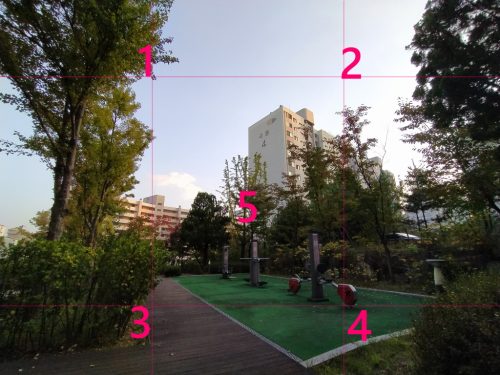 Corners ( 1 to 4 )
Here's a shot for check each corners and center area. 1 to 4 may each outter side, and 5 is center.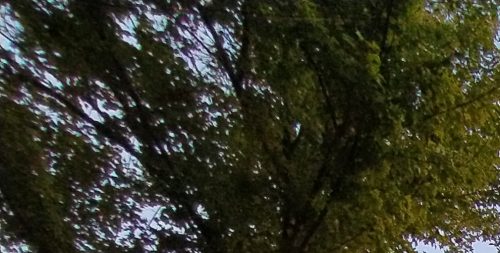 Corner No. 1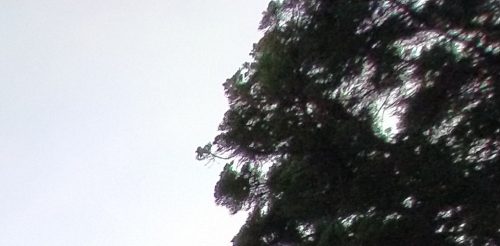 Corner No. 2
Corner No. 3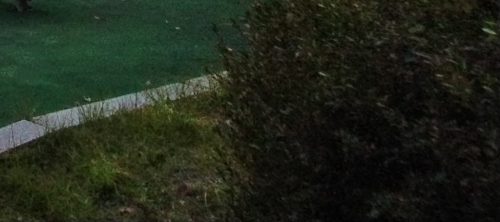 Corner No. 4
 Each corners, there's many distortions, noises ( as belong to bayer formatted color converting defects ) and even bad details.
Center area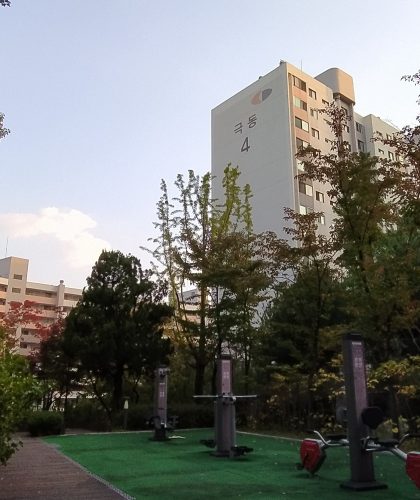 Center 100%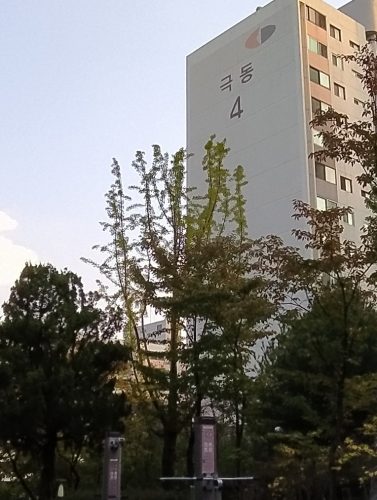 Center 75%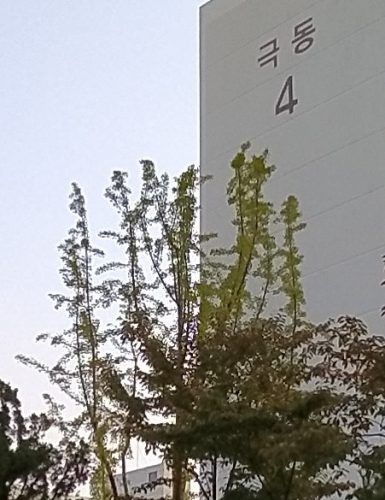 Center 50%
 Distortions better than each corners, but details not be judged as good. I can't recognizes shapes of green and led leafs in center of picture. bayer format sensors always killing details for converting color space with paired sensor arrays.
48M pixels?
I don't understand what meaning of 48M pixels for bayer sensor?, Just large pixels for making better down sampling? What for? Xiaomi camera app displays "48MP Ultra HD is on" but I can't sens what is better than normal shots. Maybe Xiaomi wanted to appear highest resolution should be better and it's our technology.
Conclusion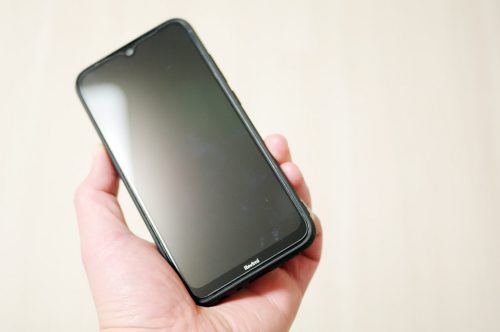 Certainly "Redmi Note 8" is the best budget smartphone ever in similar prices in the year of 2019. Well made finish, durable. Even good IPS LCD ( Still I thinking IPS LCD is better than OLED in life, comfort on my eyes ) for FHD+ resolution, World-wide supporting VoLTE, Multi-bands of LTE/4G/3G/GSM in the world. It must be works whatever I go anywhere.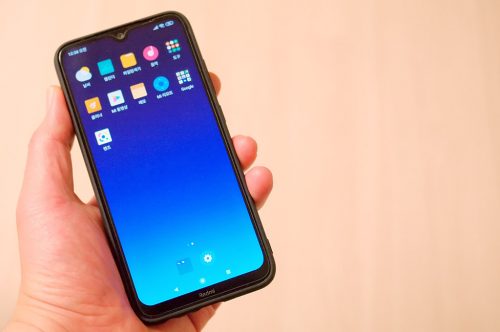 If anyone ask to me what the best phone under 200 USD, My answer definitely "Redmi Note 8" in this time. It must be the best smartphone for taking pictures for web or SNS, that picture makes like on expensive camera, even enough to playing most of Android games in good performance.
Definitely I can say "Redmi Note 8" must be the best for around 150 USD, not be compared with iPhone 11 pro.