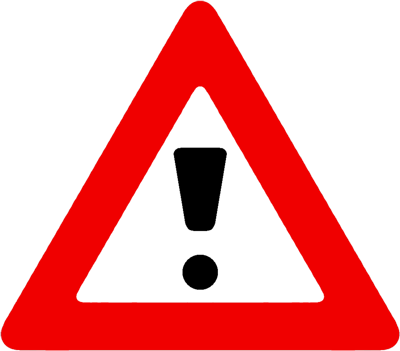 There are many things to individual technology understandings for each company's traits. Most common individuality what company running on success to long term, mostly they're set forth with deeply understanding their technologies.
We can learn some paradigms what company abandoned their technology business or whole company itself as like LG or Pantech & Quritel.
Both of these companies have time to success on short term, then face to perish because. I believe there's only the reason why they had been vanished, they didn't deeply understand what they are producing. Continuous success is not built overnight.
Easily come, easily goes.
People who come easily success with outsourcing – mostly they're belonged to LG and P&C amazingly – leads always depends on slightly shallow sight to leach easily face to success.
I believe a few successes don't last forever.