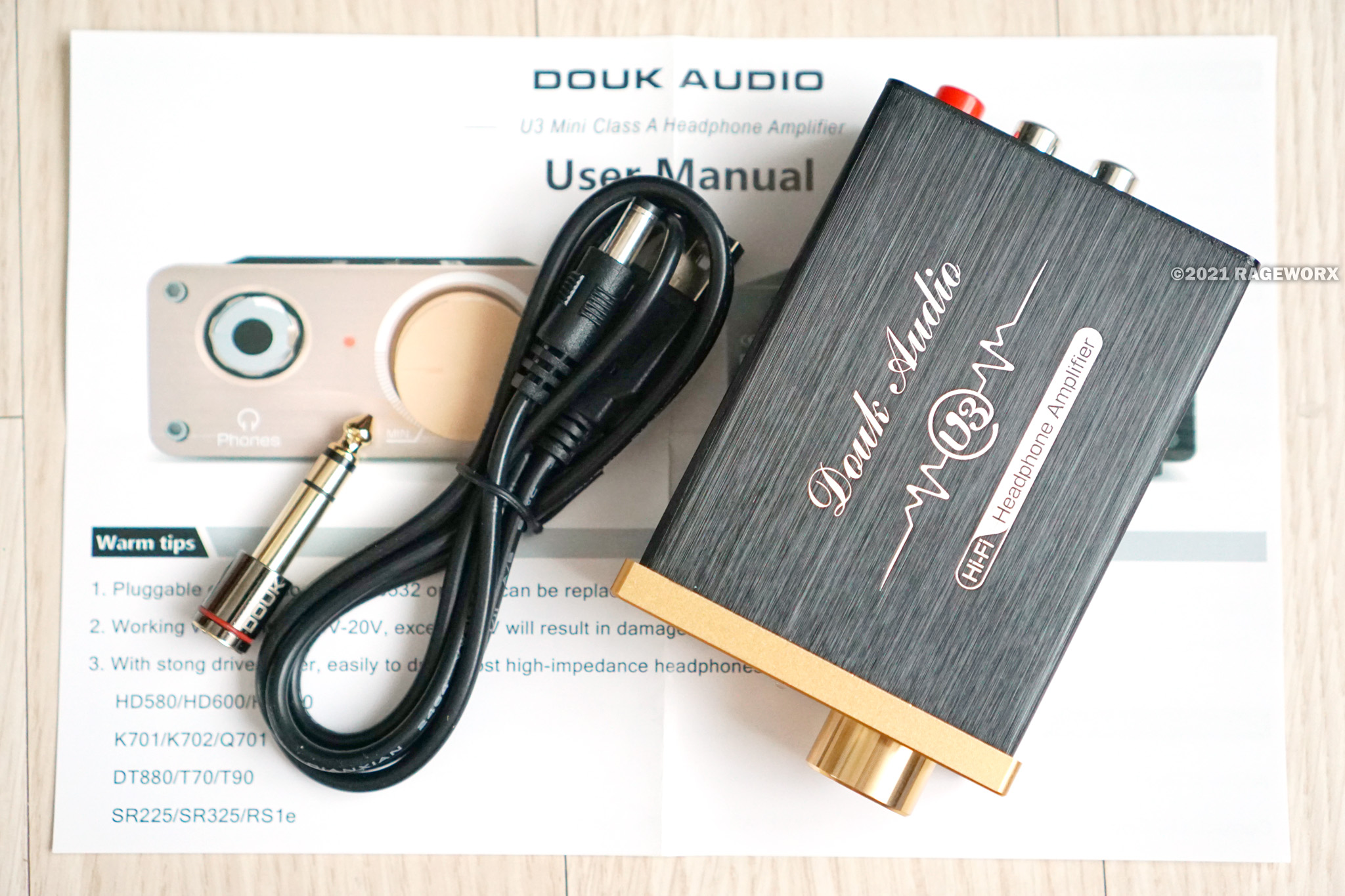 It was about 3 months ago, as I remembered – Shipped then delivered for half of a month. Package was well protected, and I impressed for some sellers cares what they are sells. It's just a looks analog headphone amplifier but not actual analog as we know real analog headphone amplifier should not be small as this.
 This small headphone amplifier input 5 to 20V as power source, it's really comfort to do not consider what I need to find right DC adaptor, actually just any USB 5V charger may suitable.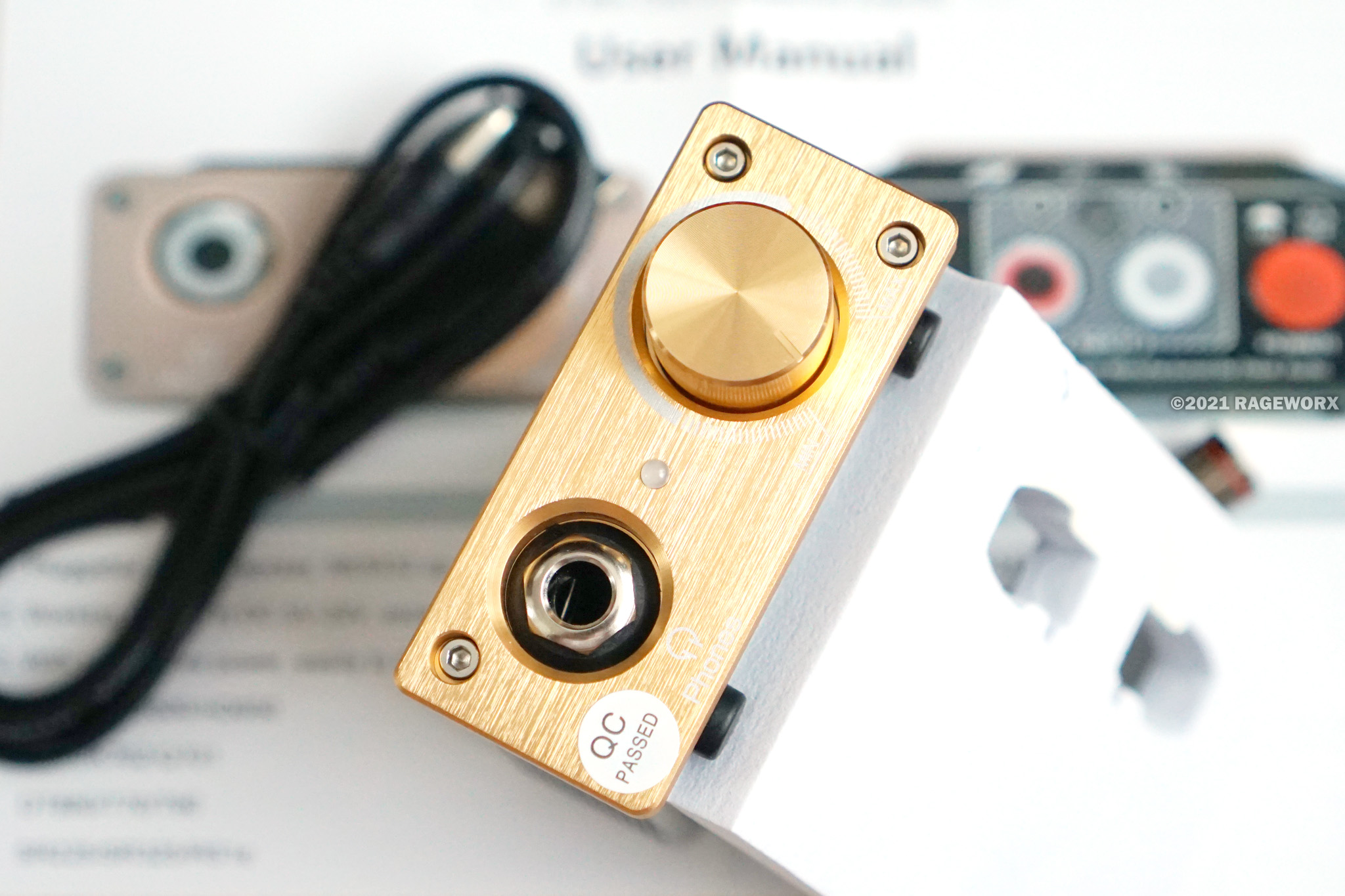 There's only one button back side a red power button, and one knob to adjust volume, and one 6.3mm headphone jack. Power only for 5mm (inside 2.5~3mm) formal DC jack only that suitable with 5V power from USB. Here's a warning point, popping noise when enable/disable power by a red button, but it should be ignored with GNR (Ground Noise Reduction) filter/adaptor.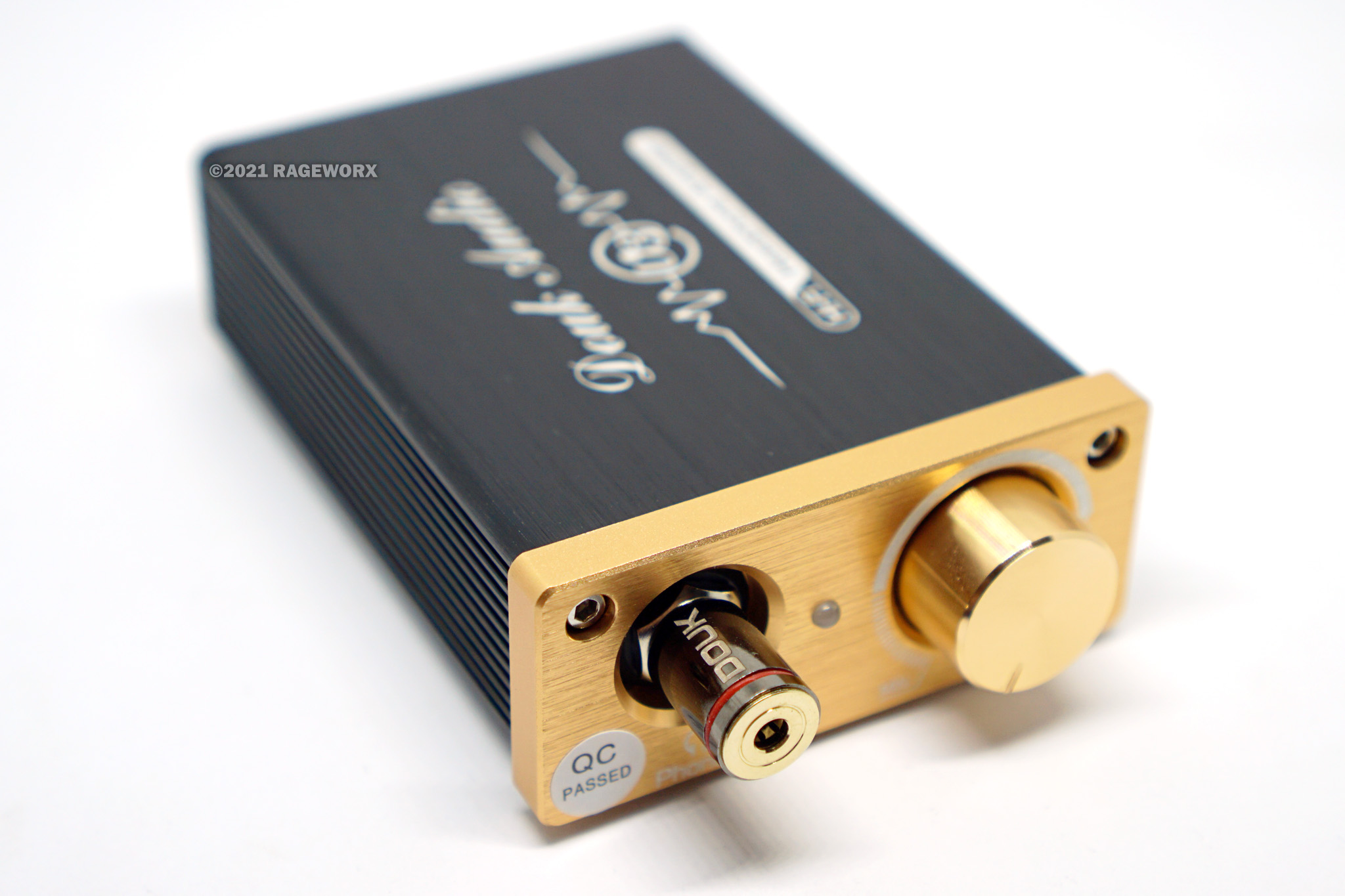 Chassis all made with Aluminum, there's one more 6.3mm to 3.5mm adaptor for IEM users, but not recommended for IEM because this amplifier has some popping noise without GNR filter in RCA input.
Audio input only availed for RCA strereo. It need to prepare a stereo RCA cable or 3.5mm to RCA adaptor. Ther'e no digital input as like SPDiF or USB, so it need to used as like this,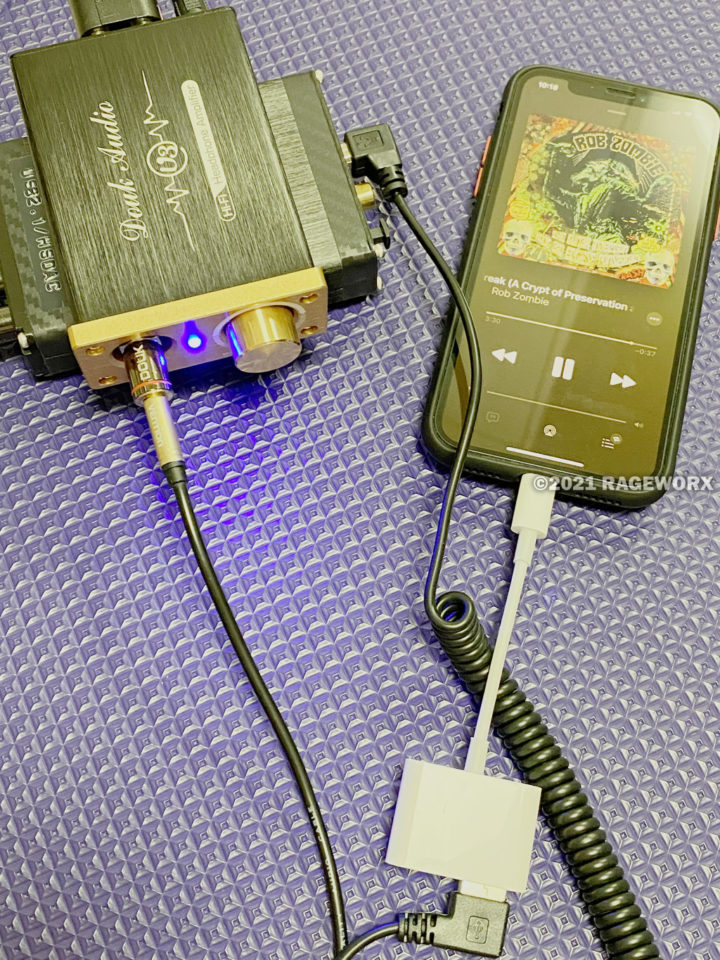 iPhone (with digital mastered source) to USB3.0 (camera adaptor) to USB HiFi DAC, and this DAC to v3 headphone amp. and headphone amp to my AKG K505, K550 and K701 headphones. Amplifier pwer is enough to listen fully harmonic for K701 or K702, it's not possible without any headphone amplifier, and v3 is enough to enjoy any musics.
Douk Audio v3 may a good small analog headphone amplifier for never experienced people with fully harmonic sounds.