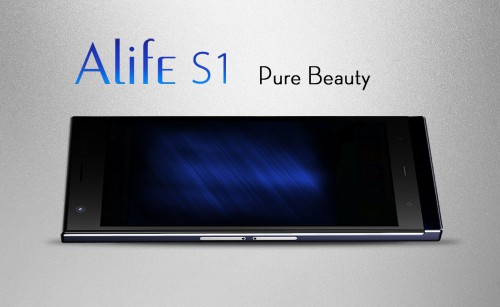 Here is some detailed information about you may not know.
You need turn off DEBUG mode
In first time after bought, You couldn't find where is DEBUG mode. That is normal. But if you have try to connect USB thru PC, DEBUG mode page(activity) appears on Alife S1. You need turn off this for your privacy and security.
Alife supports large TFlash
According to seller's page,. Alife S1 limited to support up to 32GB of TFlash. But this is bull shit. I did try to put 64GB of TFlash of Sandisk UHS-1(Class10) into primary slot (left of picture). It appears 'it must be formatted to use'. So I did. And now I can see above 59GB left space in setting page.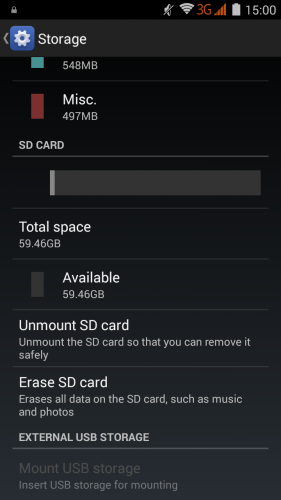 Alife S1 seeking both of SIM in radio always turned on
It must be an error of Blackview. In my case I'm not using primary SIM slot to use TFlash, actually primary slot marked as secondary SIM in Alife S1, but it doesn't a matter. Alife S1 still seeking empty SIM slot to find radio channel to connect. I could not find way to turn it off.