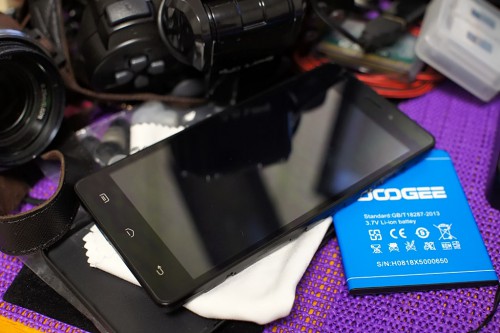 We are living thru over half of 2015 and there's too many options to choose what I need a smartphone or many of them for my life. Most of they are using  really minimalized size with highest integrated CPU like ARM architecture Cortex A52 or above or something alien technology, ha –
When I look around for what people holding on their hands, Almost iPhone or Samsung, and little of LGs in South Korea. Not kind of myself people is not be found easily. I know they are always looking better and proudly for other people's sight. I suppose to they are actually chosen their smartphone for fully usage of understanding its function for what included.
Most of android smartphones had NFC in South Korea even it excepted wirless charging function that not like overseas selling models. But many people couldn't know how it works and where it could be used because all korean telecom companies are blocked NFC functions used for public. Without their permission, it is not a good technology. So Kind of big brother company like Samsung doing their own paying market with S-Pay (not spay, hugh … OK) with non-NFC. I think it is similar like Apple even they are used kind of NFC, but its name is not NFC.
People are spending big money for changing their smartphone for lastest model in expensive payment or slavery contracted in over 2 years. They are restrict themself for long term for small electronic device. What a wonderful world ? Sure I was too for my iPhone5, because it is too expensive for lump sum. ( Damn Apple … but I don't have a choice, I know. )
But if you don't like to use Apple, and if don't like to use big brother company like Samsung and LG, Or something others, Try to use Chinese low priced smartphone as like buying used second hand. It will be better than used and get a fresh feeling. Plus bonuse, you can change your cheappy for evety few monthes as money for allotment to paying expensive something.
Sure it is all over your choice. I am still using iPhone5 64GB as primary, with many android phones for enjoying hobby. But if you don't like to use many, that is absolutely depends on your choice. If I do, I will be 2 year slave of new iPhone6s with enjoying 3D force touch with many accessaries.