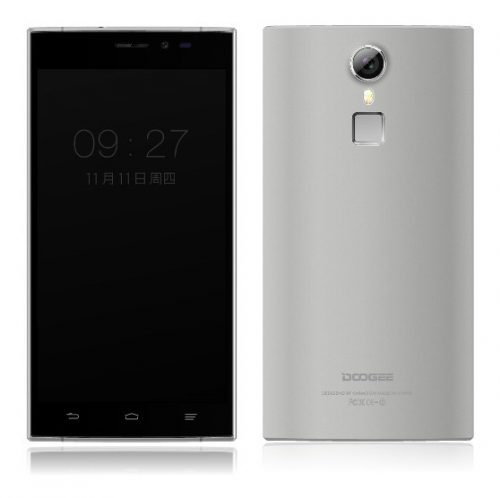 If you are an user who using Doogee F5 phablet, you will already recognized battery drains so fast by many bloatwares.
So I recommend to use custom recovery ( a.k.a TWRP or CWM ) instead of stock image for modify F5 system apps to disabled by changing permission.
For this article, I like to exapin how I found always awake (wakelocked) reason one by one disabling system app with 'chmod 000 [file]' method with wakelock detector.
And now, Eventually I found what system app always my device awaken, and it is just one.
 PREVENT POCKET DIALS
It's the name of system app. If you disabled it, you can see awake may no more draws cyan continous block at battery histroy details.
If you have installed TWRP or CWM to manage your phone by yourself, and want to use F5 for more hours, strongly recommend this useless system app by changing permission.
You may wonder increased battery using time.
Chinese softwares always need to something to do for use it for normal life. Sucks.