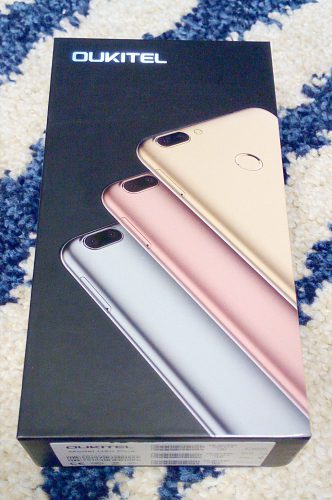 Prologue:
It was second time to wait pre-sell item for new item from Ali-express. This wait required long wait for a month even I have made an option to shipping with DHL.
My Interesting was "Dual lens":
It was special to me by this budget smartphone had dual lens as seen for iPhone7+. Oukitel described hardware level dual lens may help to shoot a picture that similar like DSLR, wow.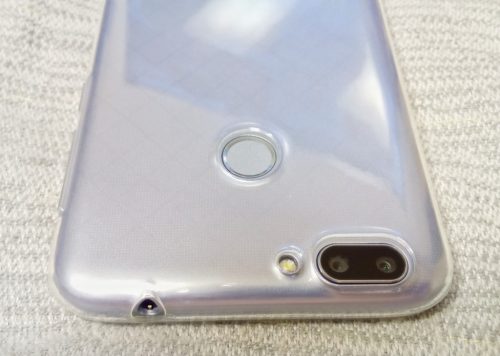 I was expected this dual lens really works like my DSLR/DSLT by stereo graphic differential algorithm likes, but reality was so harsh. too harsh.
…
 Here I left a balnk for later, inserting some pictures with dual lens, that dual lens results. harsh results.
…
Blur defection on bottom screen,
It was not a problem of only mine. Many people also reported this defection to XDA, and geeks found how it be fixed with rooted system, not for normies, damn.
It was a reason of UI rendering with wrong start position of state bar. -5 pixels rolled up so bottom blur defection occurs by -5 pixels of gone up.
No update.
I have been expected when it released new OTA for fix UI rendering problem, but still it doesn't possible to check latest version.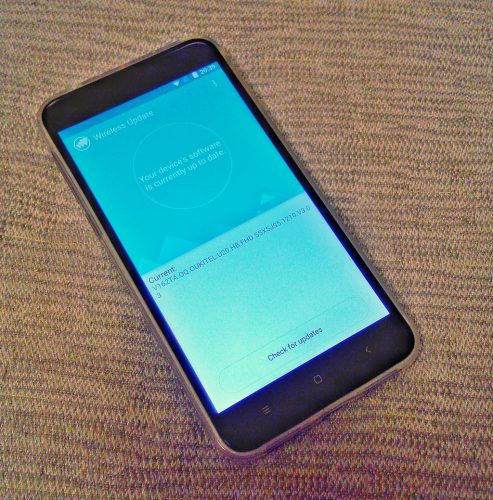 Lastest version is "SSXSJS5.1210.V3.0.3". But still this version not solved bottom screen defection, and there's not many TWRP or CWM recovery with working touch sensor.
Much looks like Apple iPhone 6s, but not iPhone, has too many problems still not be fixed yet, Oukitel seems to still not good a company who mades smartphone in lowest price.
Maybe don't be comapred with Doogee Shoot1 or Bluboo Dual.
Next is,
Blueboo dual. a much same smartphone with Oukitel U20 plus, without hardware navi keys. And Doogee Shoot 1. All phones are same CPU and similar camera module as like dual focusing system for making depth of aperture.
My little conclusion,
Don't buy this junk until solve many problems. You may better buy this after a half of year.