SSD generation
Todays of SSD(solid state drive) market is grown up to most of computing device include personal PC are no longer installs HDD(hard disk drive) for booting drive except special cases. SSD interface is now advanced to NVMe (PCI express BUS) and speed been reached to over 2GB/sec in writing performance since SATA3 generation about 600MB/sec.
According to market growth more bigger than the past, it's going to more valuable. Chinese manufacturers join to this fastest data storage market with low cost. Many different kind of Chinese SSD providers are sales their own branded products pushing out to online markets like Aliexpress, Amazon and eBay.
What's problem?
There's some features should be found among of pile of Chinese SSD drives. That's the controller mostly used DRAM-less models like SMI2258XT. They are doing fraud sales for their SSD has 1GB DDR memory built in controller even it doesn't existed on PCB with SMI2258XT. Even many manufacturers are doing silently changing their components to cheaper to cheaper, dramless controllers if they were described using SMI2258EN.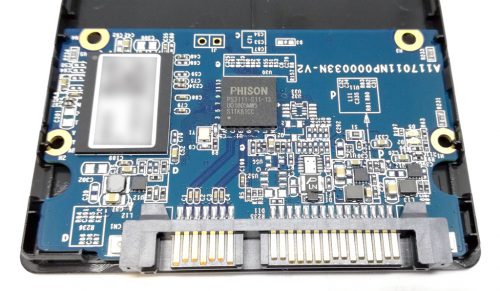 Hey, where is gone DDR memeory, hugh ?
So ?
Beware chinese SSD if you want to keep your datas stores in the best vault. Most of chinese SSD drives are no longer worst for the price if you are consider integrity datas.