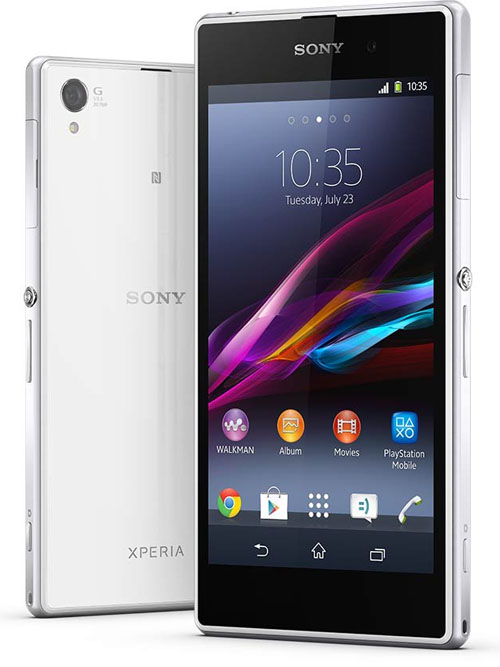 I have an android – but I call it to expensive un-trusted toy – that named Xperia Z1 from SONY. It has really like towser even its display is 5″, but looks like 6 or above size with spacious bezel, wow. Still It is not clear to what is for the upside and downside black and blank area – maybe holding this big brother with my fingers ?
Ok. whatever, This bulkily device has many useless pre-installed apps(.APK) in stock ROM – specially I can't understand SONY software development architecture – and I want remove this sh*ts from file system and preload memory as like service. Before I go, it need hack Kitkat kernel to 108 build of 4.4.2.
For doing back to old kernel, you may need unlocked bootloader and 'S1 flashtool' from XDA. (Just find them with god-google) And I attached some files like these:
Download "Sony Xperia Z1 drivers Win32/64" sony_xperia_z1_drivers_win32_64.7z – Downloaded 3 times – 8 MB
Download "C690x Kernel Only FTF (7z)" C690X_kernelonly_ftfs.7z – Downloaded 5 times – 17 MB
Driver contained fastboot, flashmode, adb drivers in one 7z file. and C690X_kernelonly_ftfs 7z file contains two ftf files for flashing your Xperia Z1 kernel. *remember, it is not for stupid Lollipop(5.x) of android. I don't like ugly ART of Java VM – Dalvik. Just for 4.4.4 of build SONY 1.14A.157.*
Detailed works are really well explained in XDA forum. Just get help our god-google.