Last night, I got a OTA update. and checked what it changed from latest update.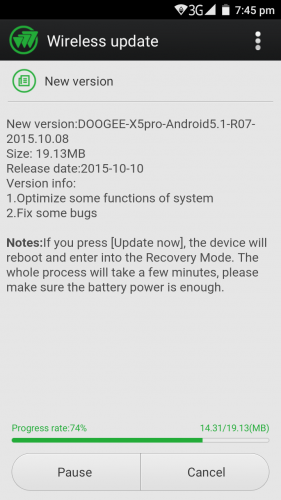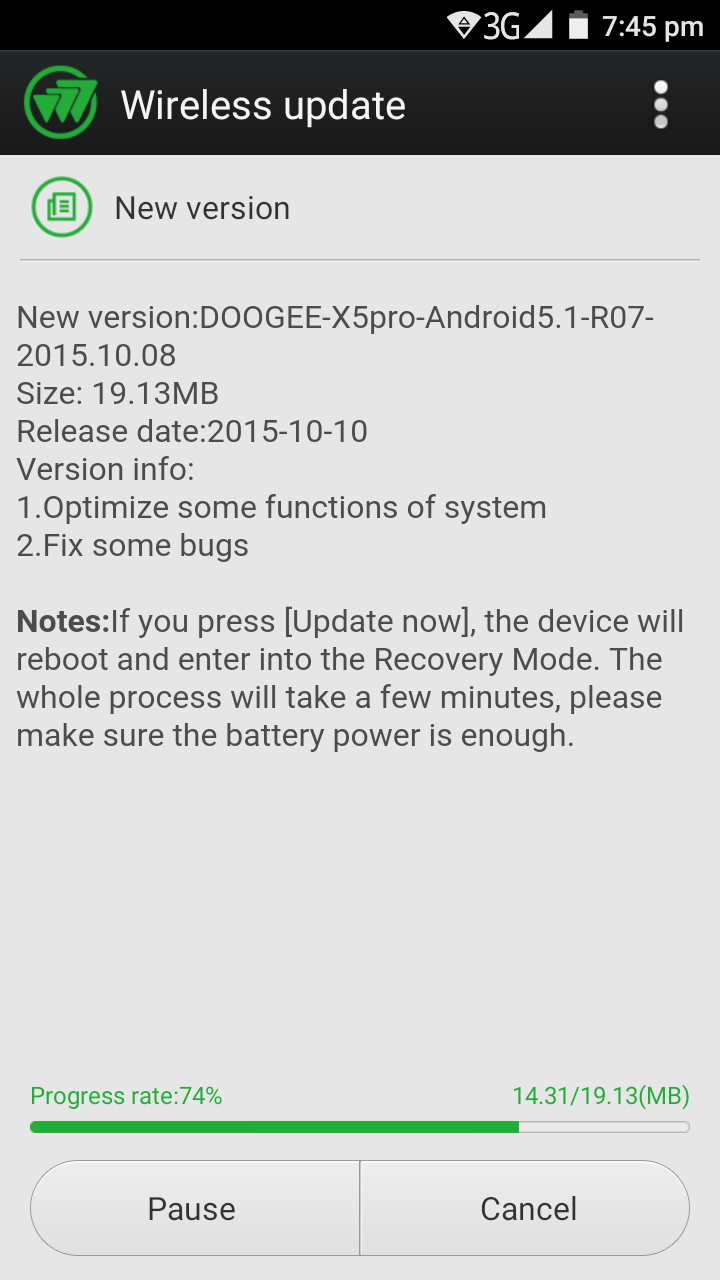 Ye…Yes, it was changed Optimize something and fix bugs again. Nothing like detailed information ever as like most of Google app store app update.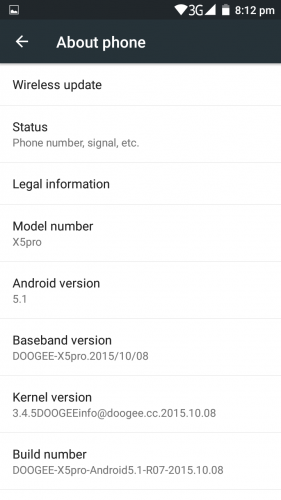 Update version marked 2015-10-10, but actual version displays as 2015.10.08. And I don't know what it changed except launcher folder changed from before.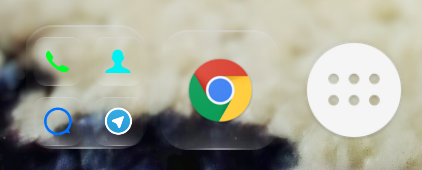 Changes: Icons are aligns as "tiles" ?