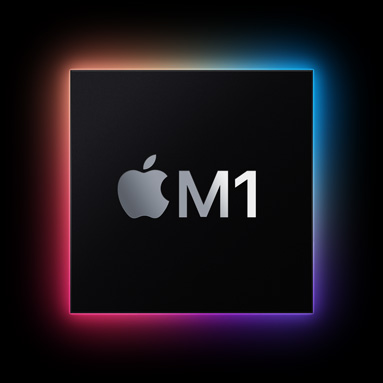 Apple now published new ARM64(aarch64) SOC on their new line up for formal consumers with new version of MacOS 11 ( Oh, no more X hugh ? ) – Big Sur. Apple prohibited 32bit architecture in last of MacOSX and now it doesn't matter for old-era 32bit binaries support for latest machines of Apple.And it's also maybe meaning of coming end of x86 architecuture on Apple's ecosystem.
Most of PC users are doesn't matter, actually most of Windows users who playing PC games or slave of some govorment's or financial's exclusive Windows-friendly workgrounds. But small people are still need MacOSX for creating their arts, or managing iPhones and iPads as like me.
And most MacOSX users may experienced damn endless rotating color vane icon – I believe it mostly belong to old MacOSX or x86 architecture becuase new Big Sur ( maybe still Bug Sur but too strong now ) on M1 processor is too clean, too fast, too comfort to doing almost things what did since x86 MacOSX.
Here I am prepared all libraries of source codes was mad for all platforms, specially POSIX, include Windows MinGW-W64, and now time to get next step for ARM64/aarch64 than others by fully well trained on many different kinds of experiences on variable platforms as like debian armhf to aarch64 even designed for exclusive embedded linux kernel from uboot, and ultra-fast multi-channel MIPI CSI2 cameras with anything what imagine to be realized.
See you in github for aarch64 MacOS.