rawviwer and librawprossor
About 7 years flew since librawprocessor and rawviewer pushed into each git-repositories, And now it continues to update for more accurate imaging process and containing to don't lose data as like integer based previous features.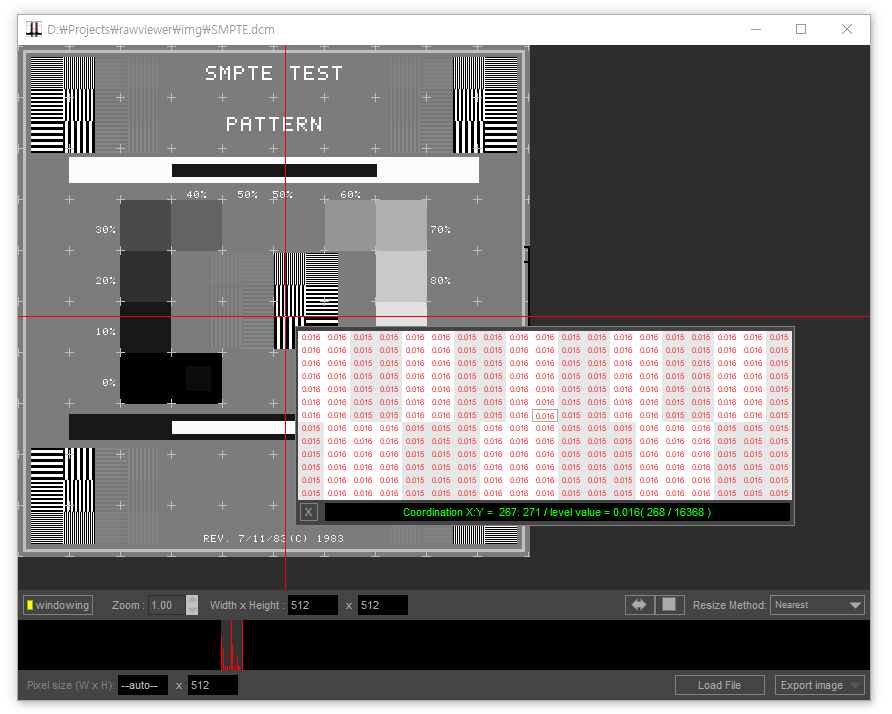 Each new generation of open sources, and 100% public. Anybody should be joined to developing together if wanted anytime.
New developing version of librawprocessor now supports up to 32bit floating point, or integer based raw image sources from 8bit. And faster processing with openMP, even more supported platforms/OS.
Plus, libtinyDICOM
And libtinyDICOM is a light-weight based on C++ library for read and write DICOM tags as a file or stream since 7 years ago as like other libraries. But developing was delayed for a while because of DICOM standard changes too much faster than one man followed as open source developer.
But the time has come to update DICOM dictionaries and new standard up to version of 2023b. This library will also be updated.