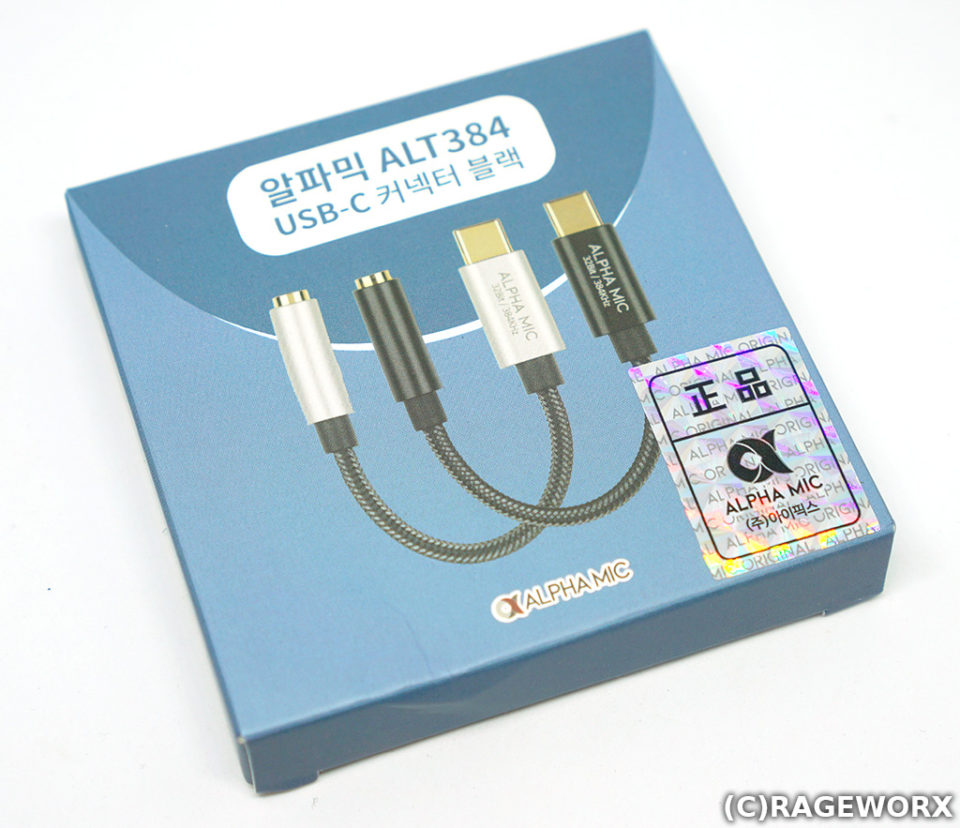 A brand name of 'Alpha Mic' is one of many distribute companies of South Korea. And this USB type C device used Realtek ALC4050 chipset that supports full USB2.x features of I2S and I2C. Supporting maximum sampling rate is up to 384KHz in both of playback and recording as stereo. I don't know what this real manufacturer belong to which company of China, but by early final decision, this device quality much better than I expected.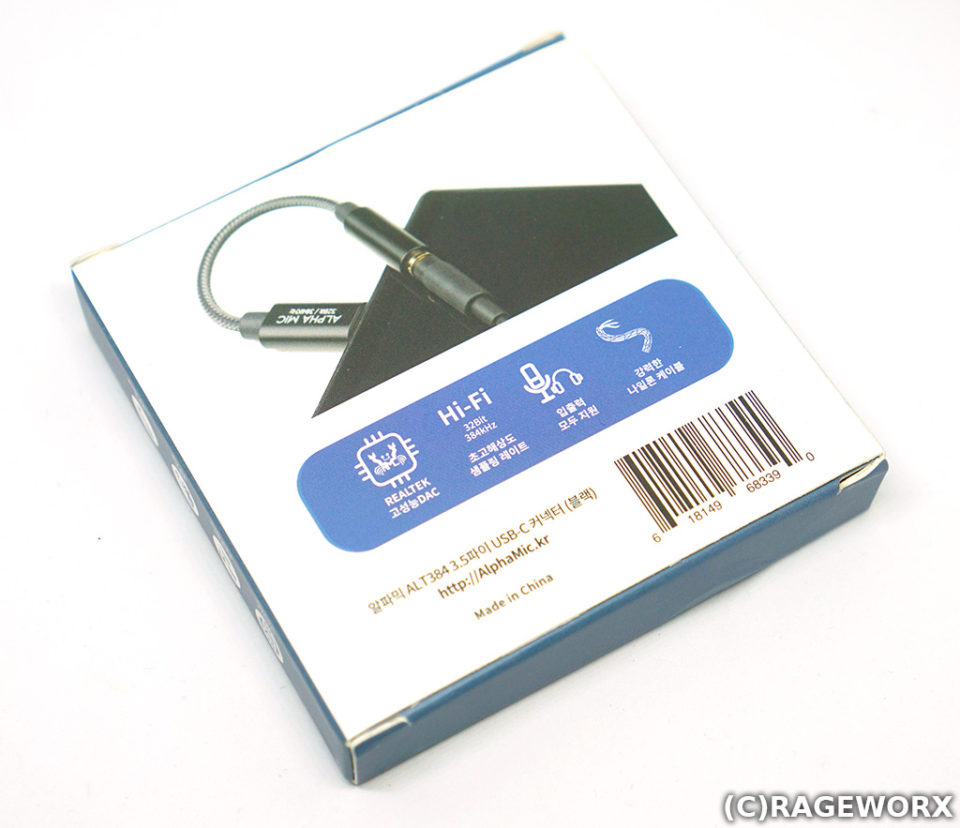 This ALT384 model name actually senses as "TX 384kb Hifi Type_C Audio" on any OS (tested on iPhone, Android, macOS, Linux, and Windows) by USB descriptor protocol. Supports up to 32bit 384KHz for playback in stereo, and 32bit 384KHz mono recording from US standard CTIA microphone type with headphone out.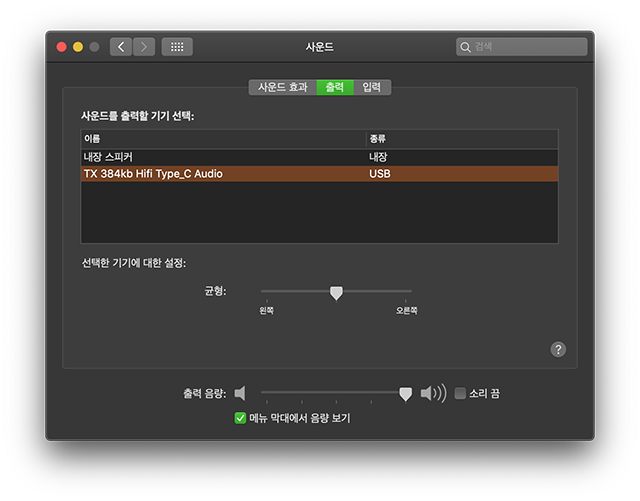 Simply, it should be used by any modern desktop and laptop on Windows 10 or Mac OS X and 11 by control media with built-in microphone button controller. Works volume control by Apple iPhone headset.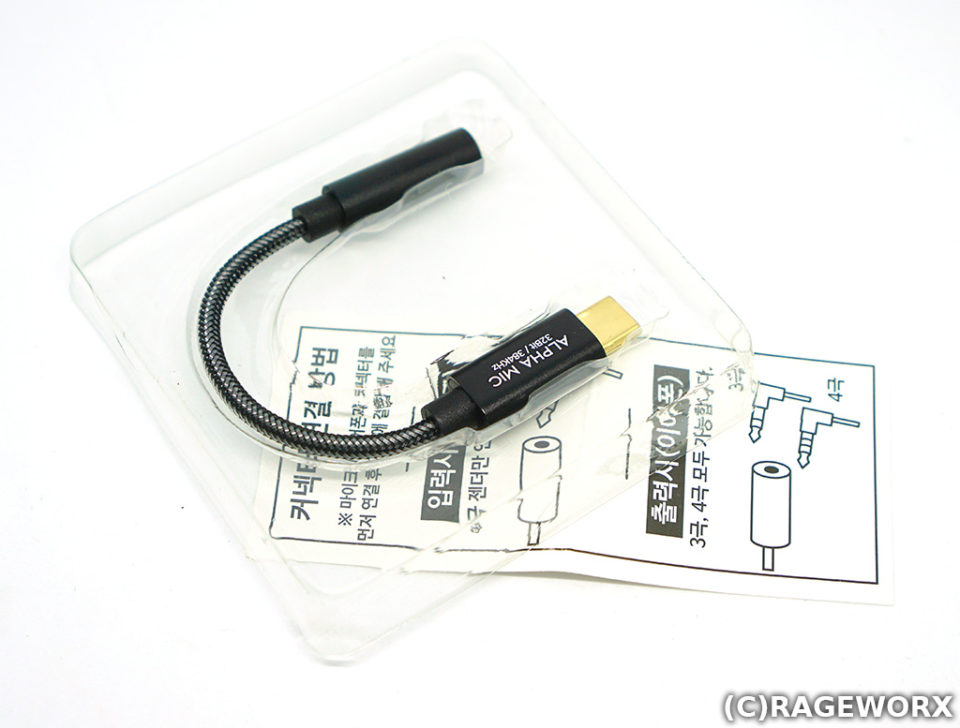 Audio recording is limited for 4-pole microphone as known as iPhone external microphone type (TRRS) as mono channel. Specially, this features really fine for some Android device like Xiaomi Redmi Note series by avoid terrible sound recording with internal 3.5 mm headphone jack. Many Xiaomi Redmi Note series users may have experience ticking sound while record audio from external microphone, and this device may help to escape from terrible experience.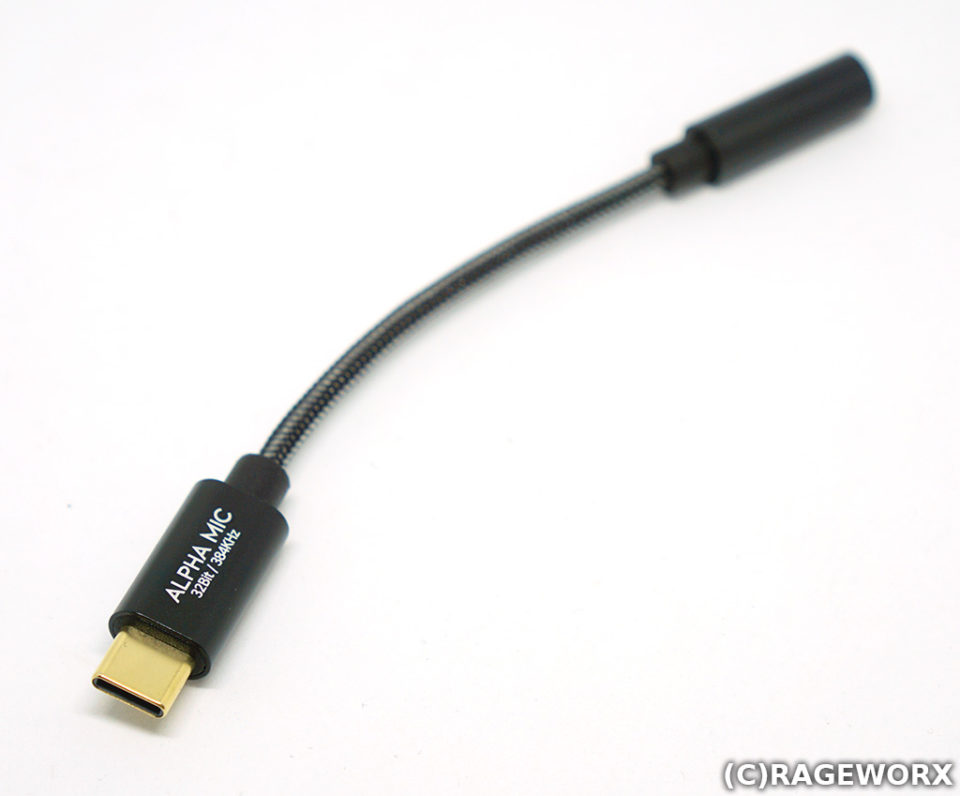 ALT384 has USB type C interface, Durable one piece gold-plated stainless-steel plug is really awesome assembly layers – see below, aluminum alloy – TPE send layer – UV adhesive – DAC chipset – high durability metal alloy (stainless-steel).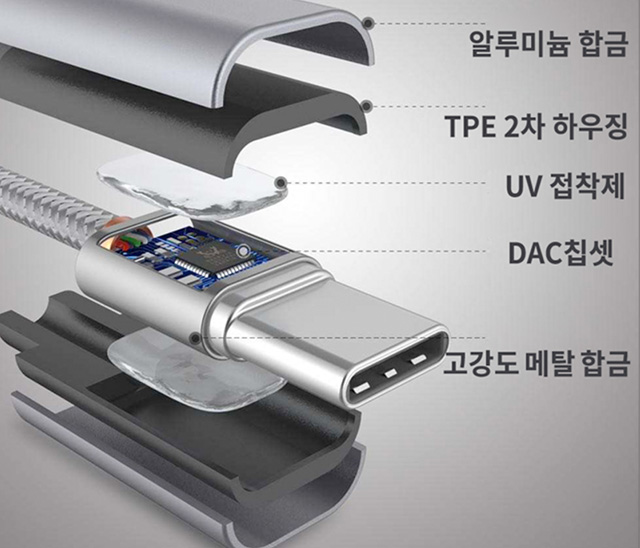 From C type connector to 3.5 mm 4-polarity connector, all parts are well-made. And compatibility of this device is perfectly works for Apple Lightning to USB-A type converter (recommended for USB3.0 camera connector with Lightning power) and USB type C to A OTG connector for any laptop and desktops.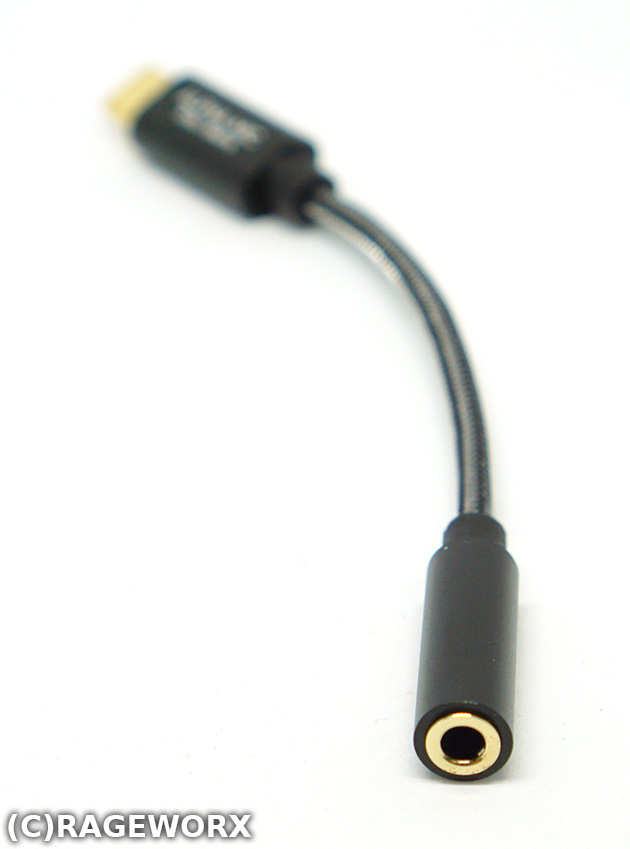 If you are a user who using Xiaomi Redmi Note series with high impedance headphone, I'd like to recommend this DAC for more excellent experience for your hearing environment.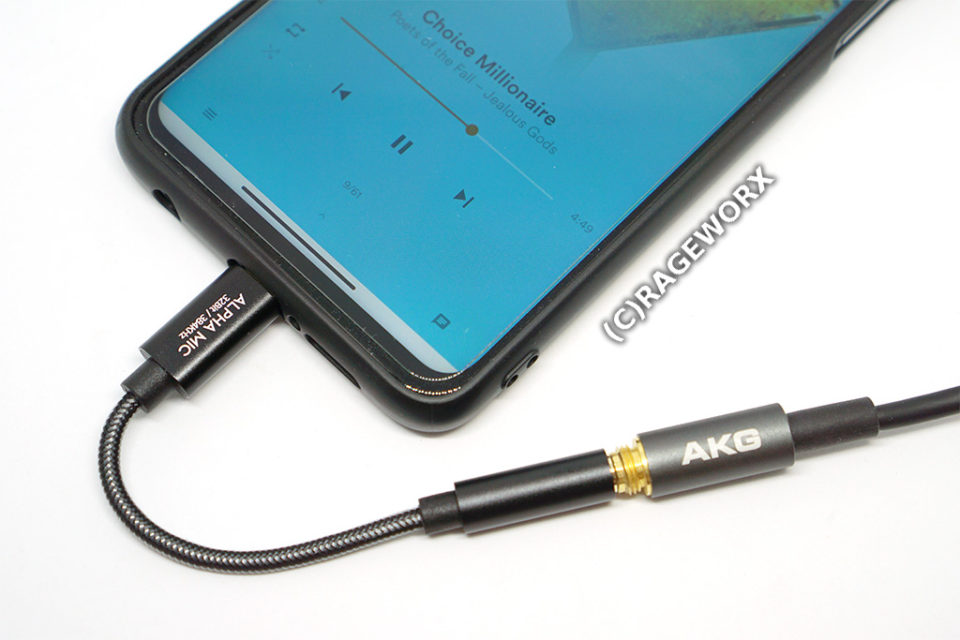 ALT384 provides little amplification for high impedance headphones should get enough volume for good hearing environment. My AKG K545, K550, K550 mk2, K702 enough to hear big sound with this.
And it should be able to record and play in native 384KHz through Audacity for macOS.