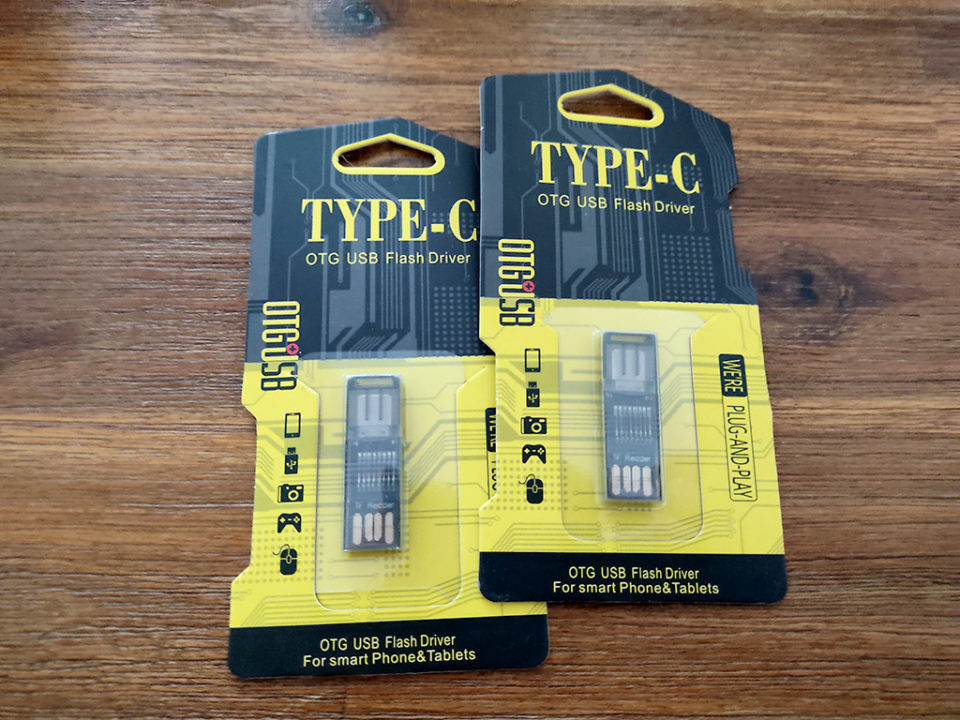 This is a short review of MXT or MXTronics micro SD reader. USB interfaces are both of type C and A supports works as OTG device for most of portable devices—iPad and Android.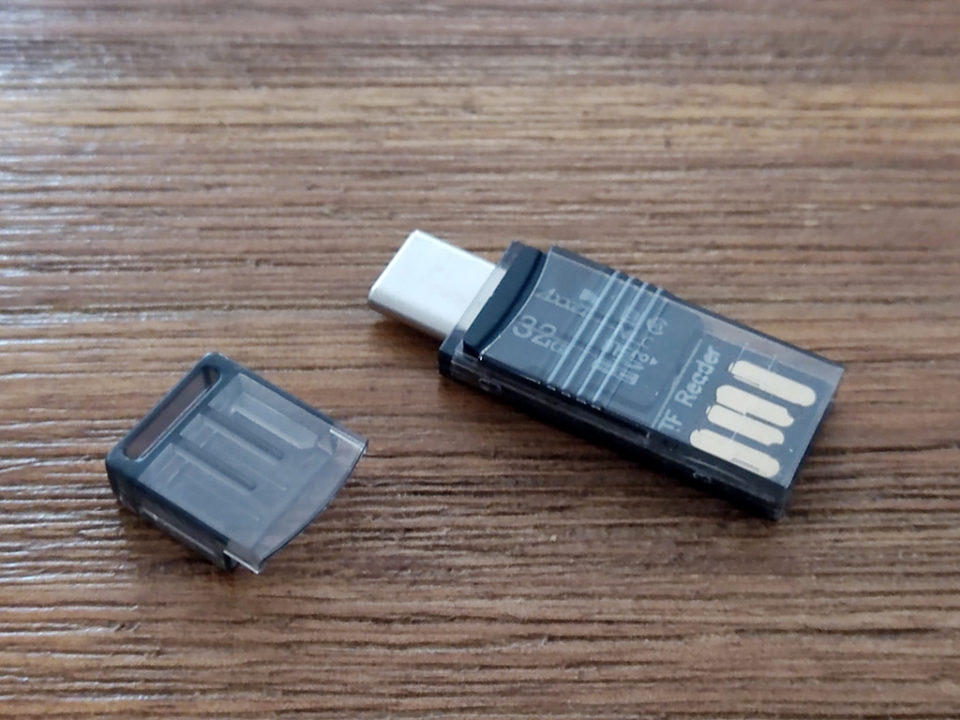 Reader should work as a single USB drive with any micro SD card up to 1 TB (as described in specification) and performance is like this.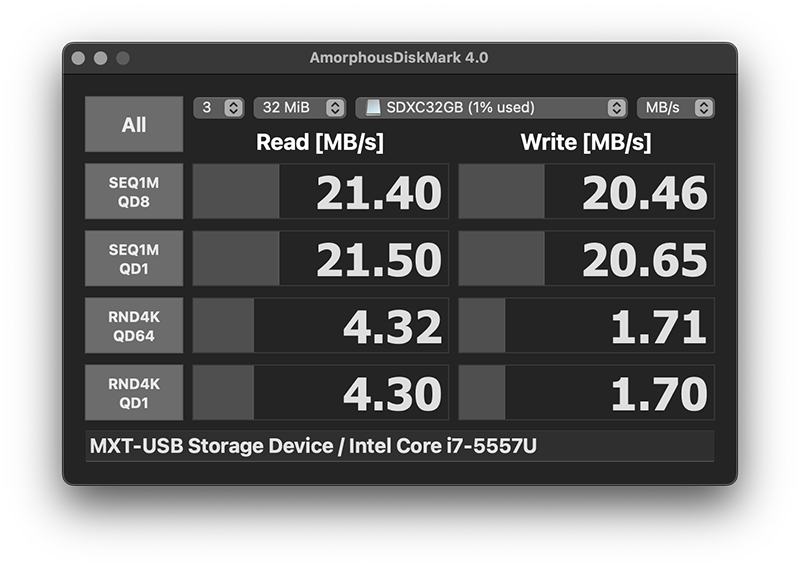 Tested micro SD is a kind of MLC V20/U3 performance type that reading up to 80 MB/s and write to 60 MB/s on USB 3.x reader as below.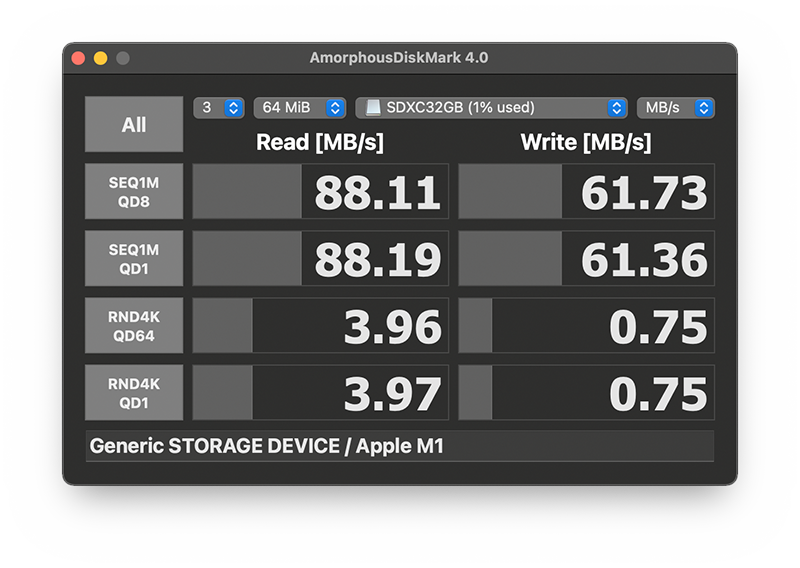 It should be found around 2 USD in Aliexpress for many kinds of sellers, all the same but more good price condition and good reviews may help find the best. Recommended for people want to use small capacity micro SD (recommended faster than 20 MB/s for both of read and write) as a single USB drive, or want to check video immediately in any time from DV.
But one thing, it must be considered before buy this, about material is transparency plastic—maybe carbonate or not—and it affects durability.