FLTK ScreenShot v0.1.7.12 updated with fixing some bugs and improved FLTK features.
100% Open Source.
Built with FLTK-1.4.0.9-custom, using GDI+ to surface rendering.
Fastest JPEG compression with "libjpeg-turbo" even greatest quality.
Fixed base path shouldn't be changed.
Supporting High DPI of Windows by advanced Windows 10/11 scaling.
Easily automatic collecting screenshots into window name or window class name where it belongs to, as directory name, really easy to find what screenshot left by directory name.



Download availed here ( by bitbucket opensource )
Recommended for
EPIC games Windows client users, for better screenshot for easily collected into user defined base path.
Samples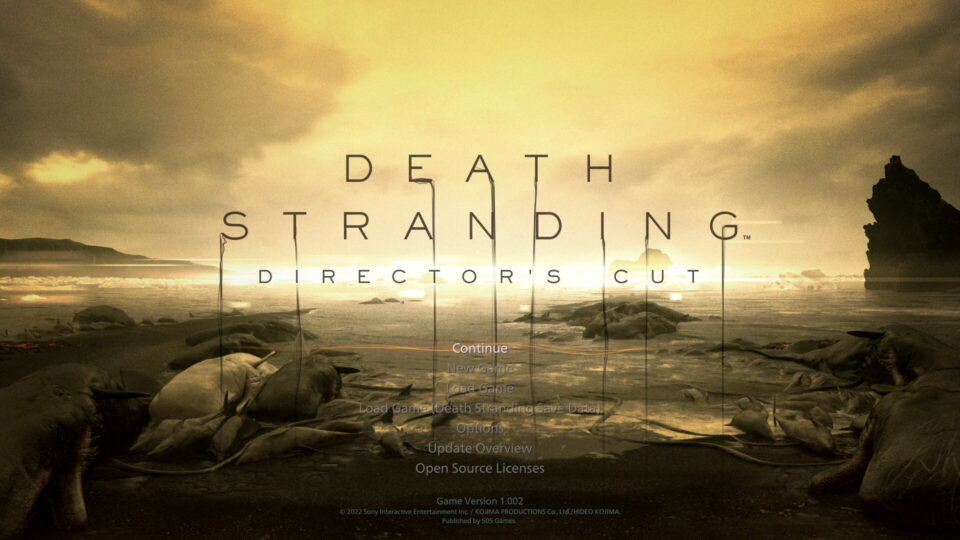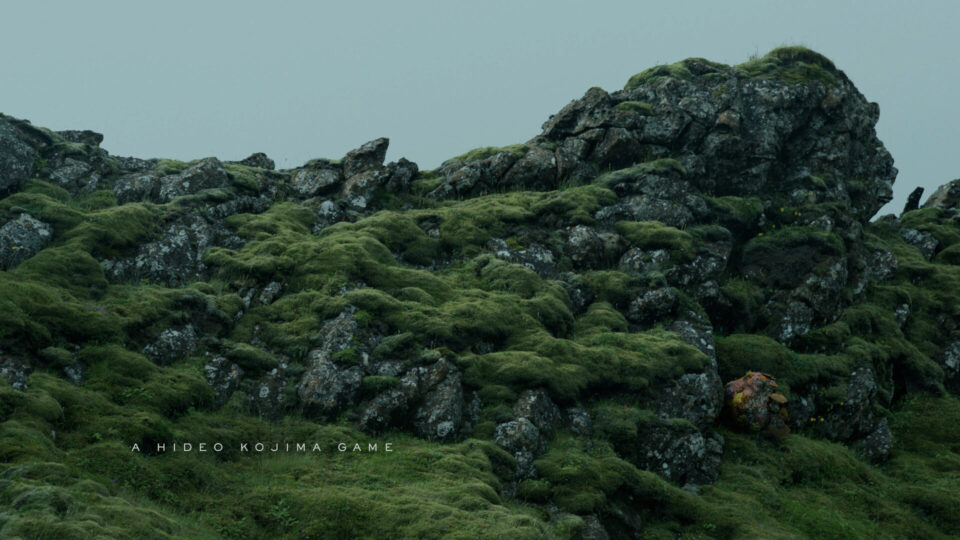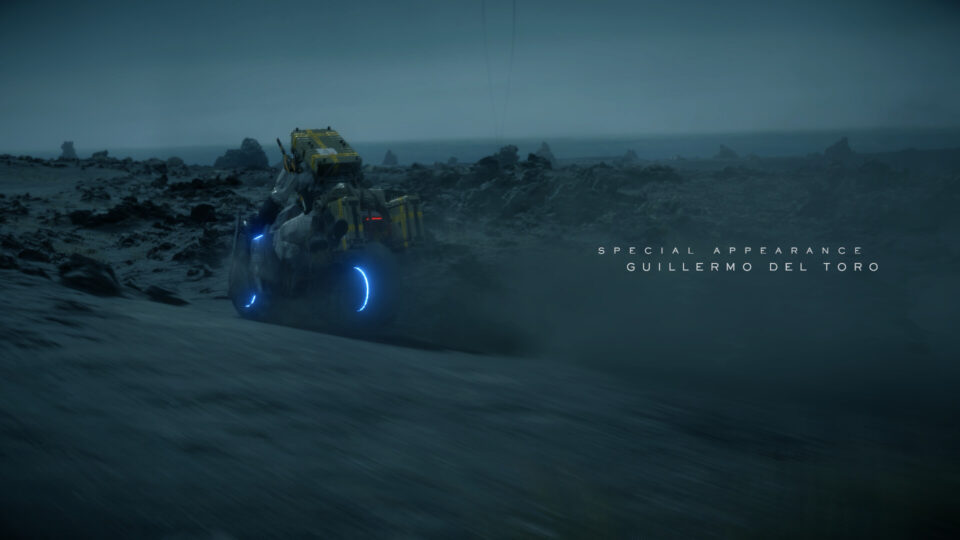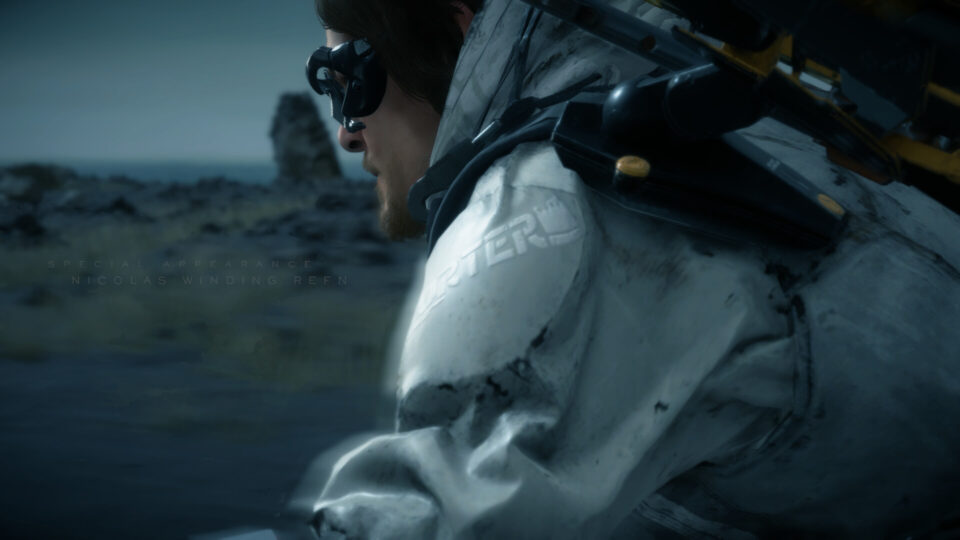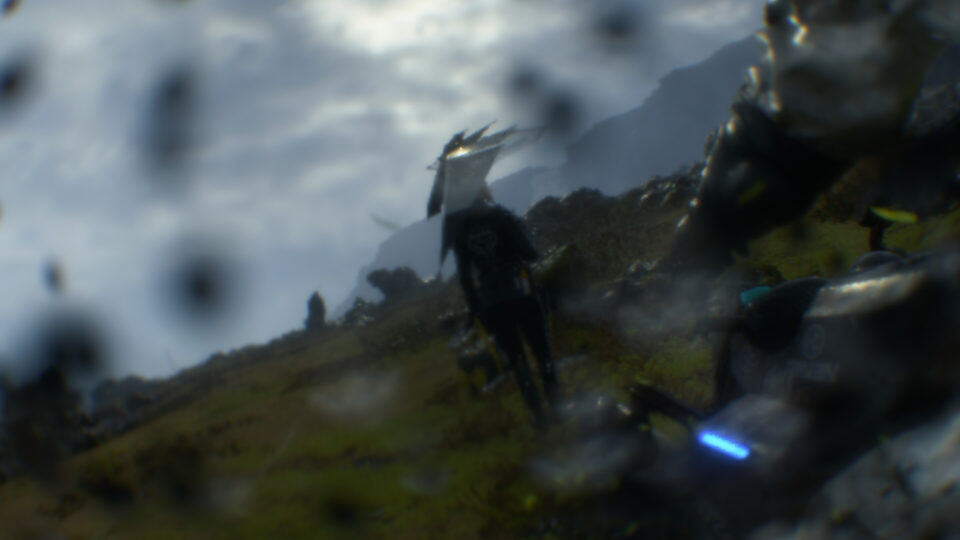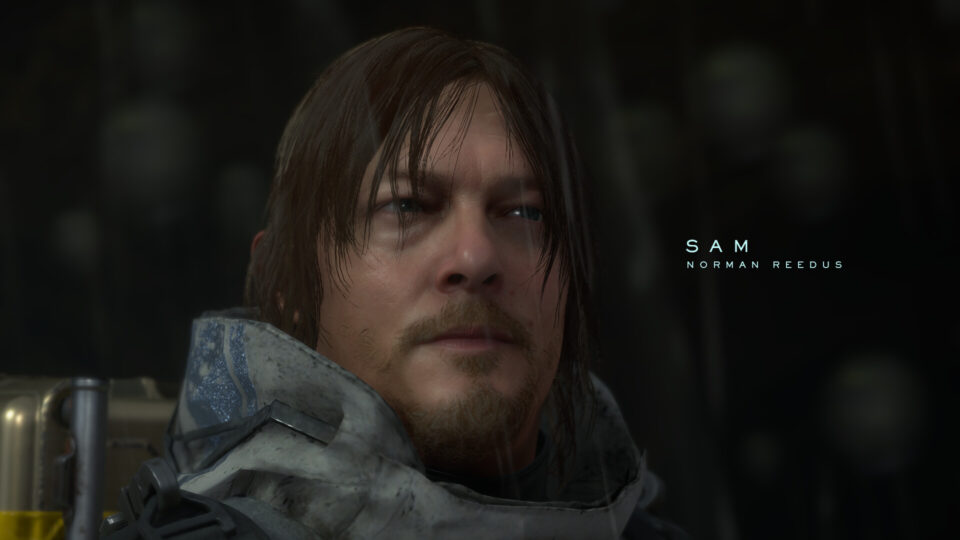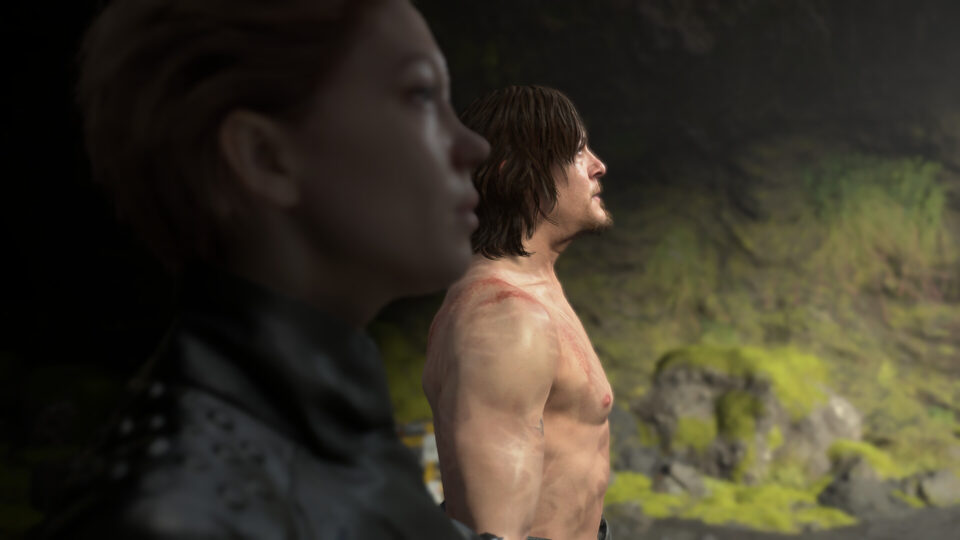 Featured by Death Stranding Director's Cut on EPIC games.