It was bought in a month ago to use my old SSD to be portable storage anywhere I can copy or move files in fastest way. Hoped works on SATA-3 speed around limit of USB 3.0 – Overs 300MB/sec in write.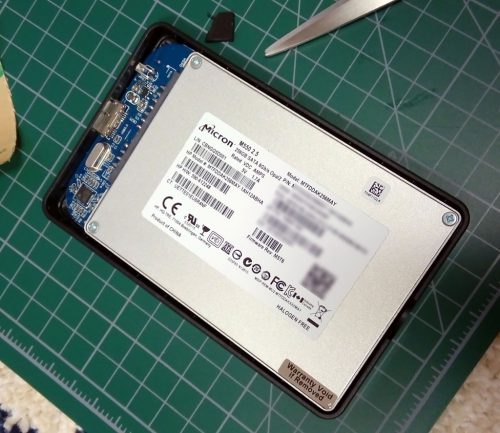 But this cheappy enclosure not so much good for works with Micron SSD ( M550 OEM, Around 500MB/sec in write at SATA-3 ), and it seems to have some problems with thin drive as like most of SSD. I was need to put some reinforcing material such as like urethane sponge tape to make it stable.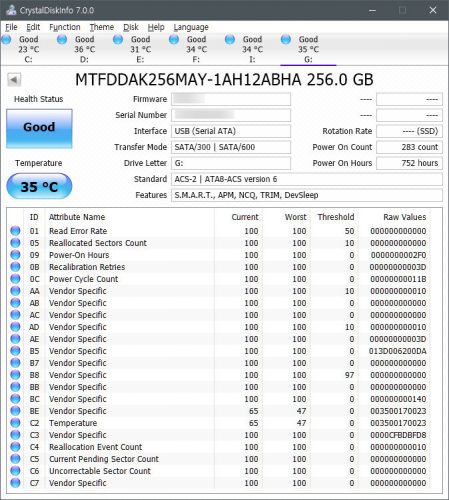 Drive was sens well in any USB 3.0 port. SMART information also well read. But I could check Transfer mode not works in SATA-3. So both of read/write speed limited to SATA-2 as like this in USB 3.0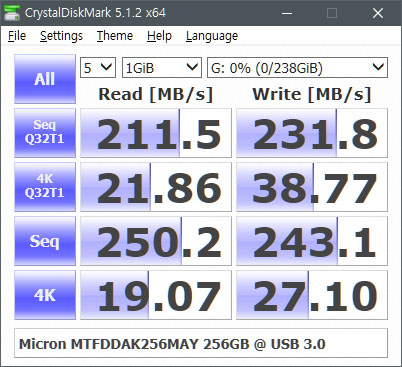 Recommend to buy other enclosure such as made with aluminium shell and has normal big USB 3.0 port. Actually it not much important to use as portable storage in capacity of 256GB, but if you need more powerful performance, it not be yours.