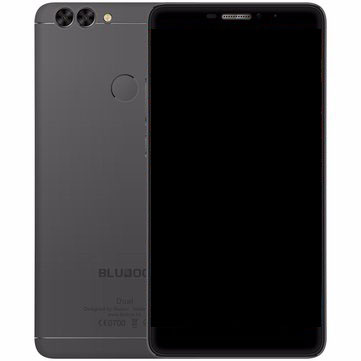 This in life review written for Bluboo Dual. Thi is a smartphone from chana, built in daul camera and made with aluminium metal uni-body budget phone priced in around 100 USD from Aliexpress. Has no phsysical navigation buttons on bottom of screen, but some space left – maybe it was a plan for using touch navigation area as like others ? – and it may used to hold phone to watch something.
Whatever it is, this smartphone using on screen soft navi keys – maybe uncomfort for like me who doesn't lile to using soft keys loosing whole screen resolution by displaying this useless shi* – I am really hate this soft key.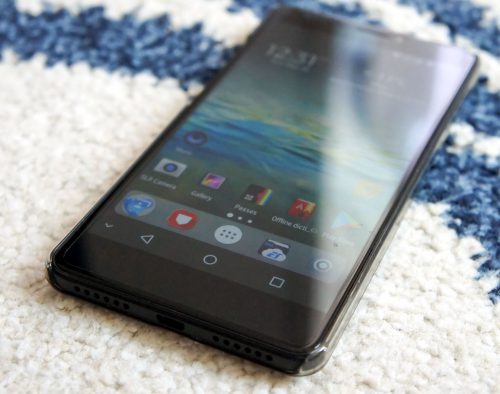 Something special features for good sales point may thoes of ""Dual lenses" and "Finger print scanner". Finger print sensing speed was similar like to Xiaomi Redmi 3 or later series, quickly sensing my fingers like iPhone and Xiaomi Redmi3s of mine. Dual lenses meaning just a taste of DOF(Depth of field) – like DSLR out focused at point to anywhere on screen and picture.
But not recommended to feeling as real DSLR effect, just hardware leveled blurring effect. Not real DOF and qulity is coarsened.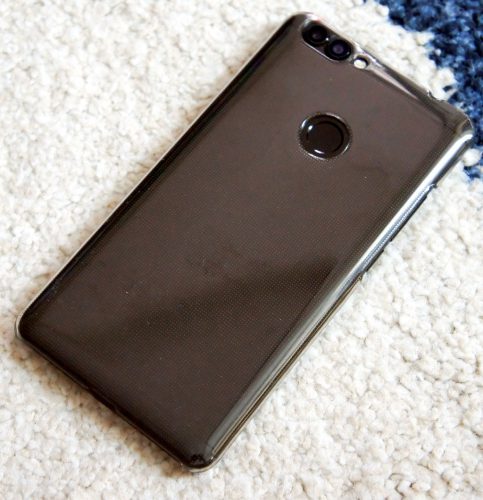 But normal pictures from camera, it is certainly enhanced a little from previous Mediatek ISP. Dirty noises has enhanced to more detailed but still not enough feels like "IT IS AMAZING!". Just worth for this price around 100 USD.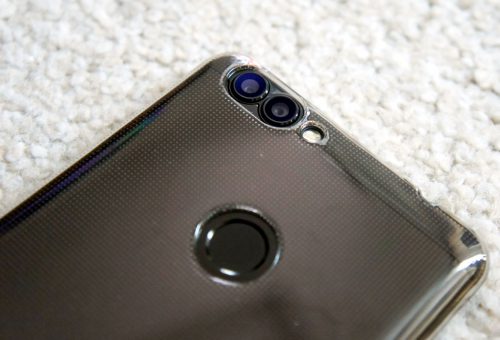 Dual lenses may good for feeling looks good as like " I have dual ! like iPhone 7 plus!", but not real iPhone 7 plus, swag. Positive side is fast sensing speed of my finger print, it is one of fastest device among I had that from China.
Ear speaker is best point of this budget one, voice hears with heavy bass, supports UMTS AMR (not sure VoLTE). But loud speaker hears like cheappy vinyl, don't expect like iPhone.

Here is a simple conclusion.
Pros.
Cheap, may around 100 to 110 USD on market.
Bright&Sharp 1080p Full HD resolution at 5.5″ IPS LCD.
Dual Lens, DOF effect (w/ built in SLR camera app)
3000 mAh battery holds a day for ordinary usage.
Slim metal uni-body.
Fast finger-print sensor.
Cons.
Fake dual standby SIM, one must be for GSM only with 3G/UMTS or LTE.
Useless in North America include almost of United states
No more update for air. Latest version marked as V3.06
Uncertified Google Apps. ( manufacturer Bluboo not registered to Google )
Not supports Quick Charge

SCweather : built-in malware
Depends on your flavor, yeah
Damn soft navigation key.
Useless bottom side wide bezel – what for ?
Built in 3000 mAh Battery.
bonus issue: How to remove SCweather ?
First, you can disable app in setting menu, or if you got TWRP and ready to flash, use my zip flashing script.
This zip flashable patch disables these system apps : (and disclaimer, all problems used my patch zip is up to your decision, before doing this flash, you must allow all problems not belong to me.)
AdupsFota
AdupsFotaReboot
AutoDialer
BSPTelephonyDevTool
FWUpgrade
FWUpgradeProvider
MtkFloatMenu
MTKLogger
MtkQuickSearchBox
SCweather
ThemeStore
PrizeFactoryTest
Baidu_Location
If you like edit apps to removed, just extract zip file and change script in META-INF\com\google\android.