It can found many 4G/LTE routers in Aliexpress, and I have dangerous triped to buying unknown brand name of TianJie among them.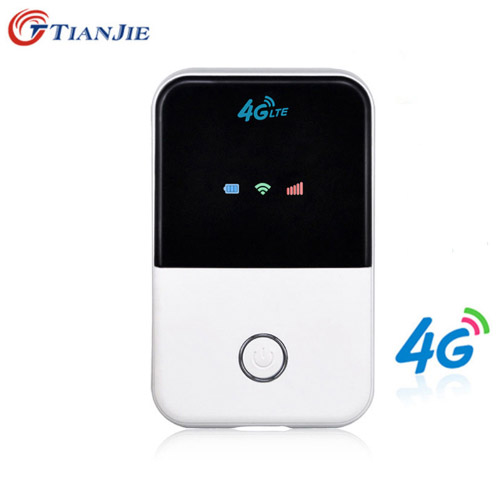 I believe someone considered to buy this router or not, yes, I was one of them and now I can speak — nah, write this is just a "Piece of shit".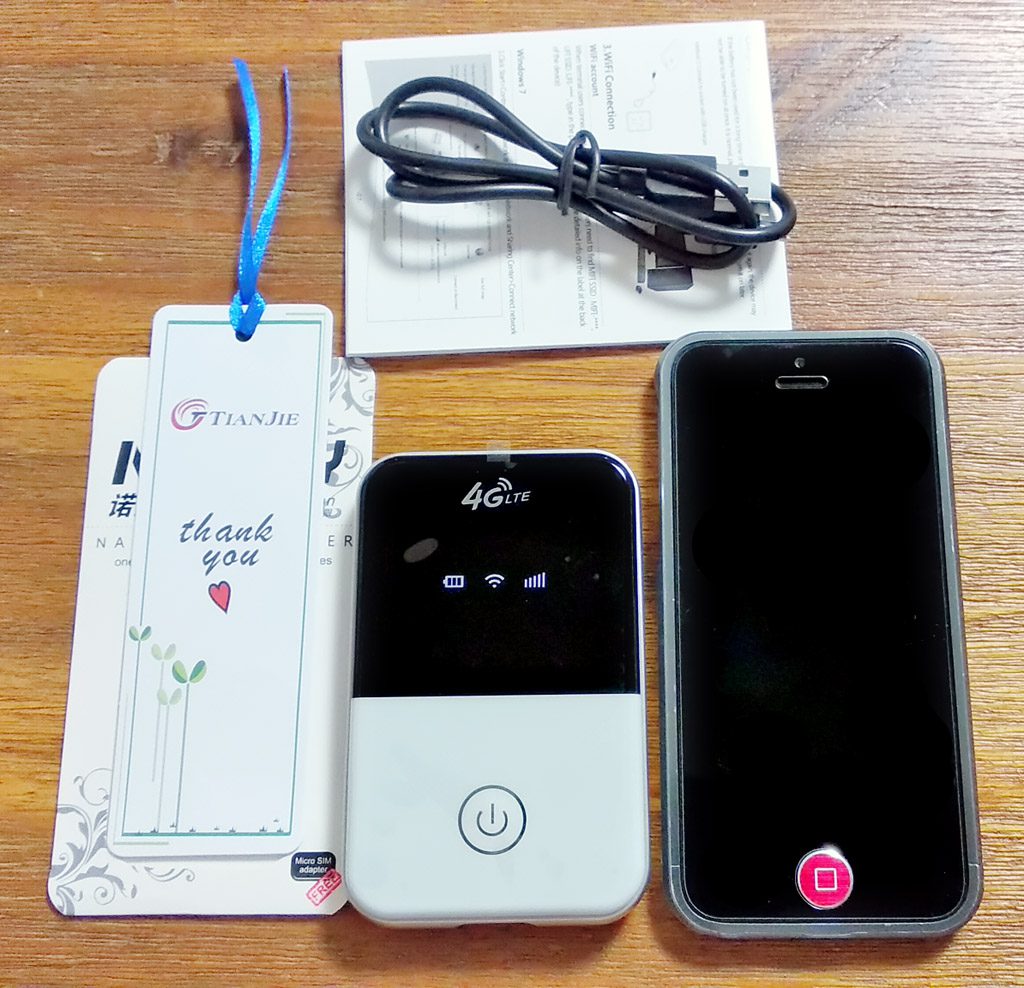 Why a piece of shit?
At last to write why, This junk device totally not better than any Huawei LTE routers in similar price among 30 to 40 USD in Aliexpress, becuase worst web UI and never-works functions, unstable bootings, only works with their batteries ( not accepts same specified Galaxy S3 battery, it failure to boot with compatible battery, never charges, never boots at all ) and easily break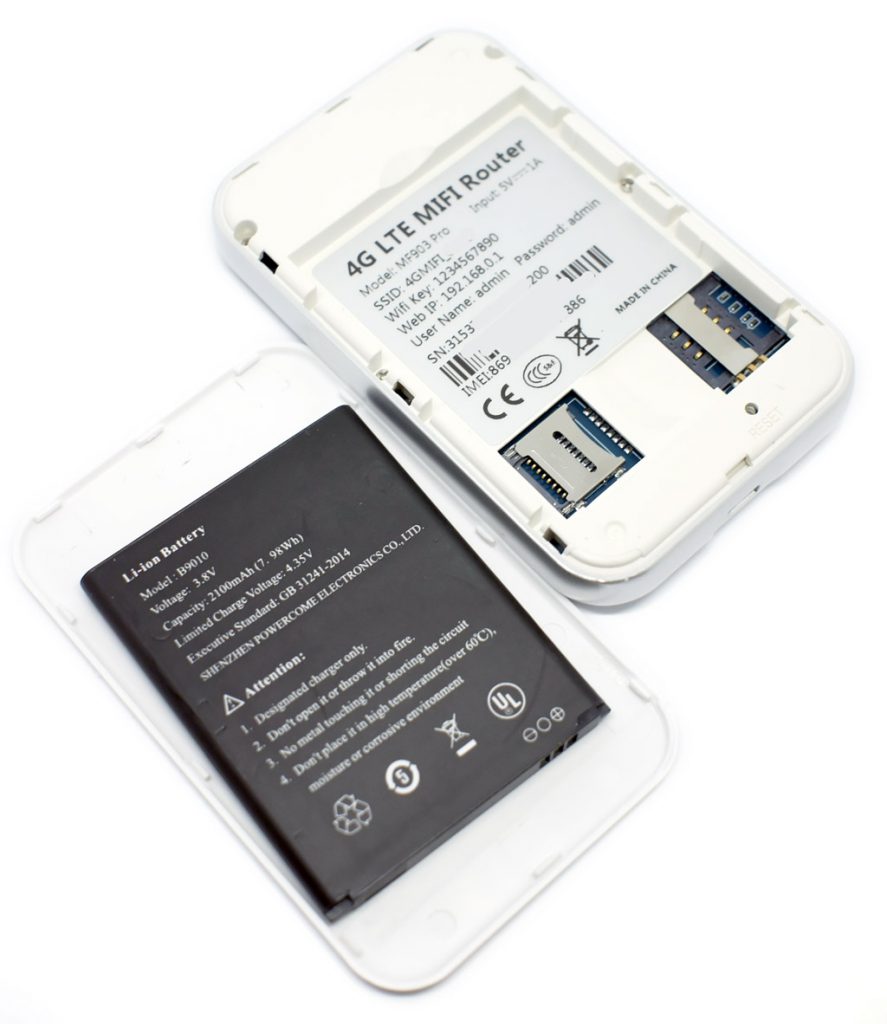 Specification ?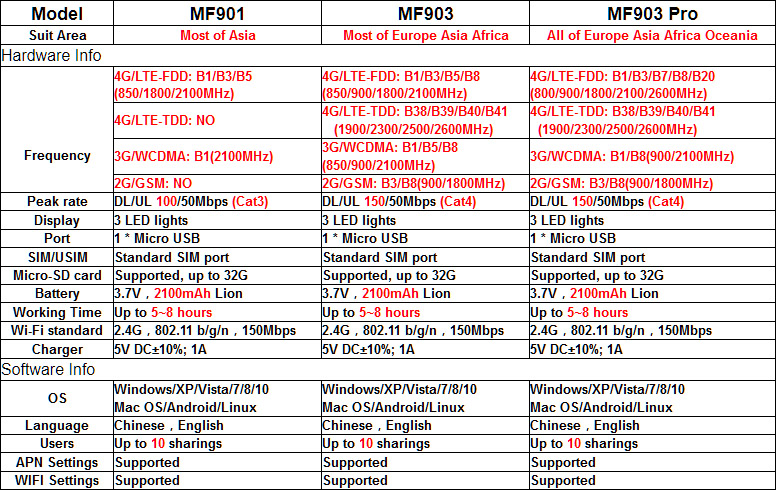 Yes, I'd just checked this table and believed I can use it for World wide until it delivered to me and passed few days. I could see multiple times to device going failure to complete boot process and it continuously repeat reset. When it start to unlimited looping to boot failure, I can do anything to connect to device with WiFi or RNDIS thru USB. I need just press reset button on back side after pull of cover – It's really annoying myself !
Multiple LTE frequencies may looks great, yes I did too. But don't be get deceived – this junk cannot fully operative until you ran out all LTE amount in a month.
What's problem ?
First, this device is too weak, or wrong made of chassis, or housing plastic body. I can found many narrow spaces going wider between front and side frame, and it was belong to broken all screw bridges inside.
Broken inside screw bridges

Broken inside screw bridges

Broken inside screw bridges
I need fix all broken bridges with UV bonding. Weak plastic material may reason.
And poor web UI, and useless functions like SD card sharing, or never works functions. Specially many lacks of network features like NAT, VPN , DDNS or manual settings for DHCP – there's nothing !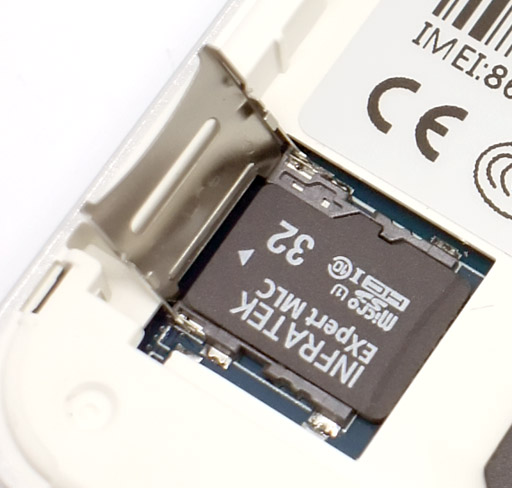 Manufacturer has no their web page, or service for customers. Only they are sales on Aliexpress. No one can get feedback for these problems.
Performance
Specially performance is not better than Huawei at all because this junk used Mediatek MT9735 processor with 32bit Android 6.0.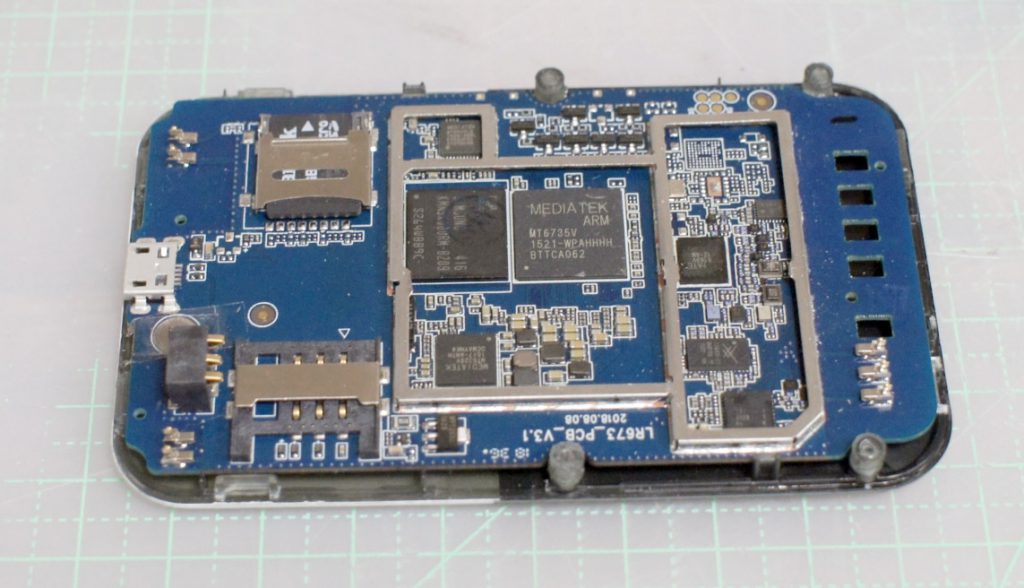 Maybe choice of Android 6.0 was good to make good services for user, but this junk seems never had plan to that. It must be a reason to make cheap device for router, and provided sample from Mediatek to spend out many stocks of MT6735 processors.
Conclusion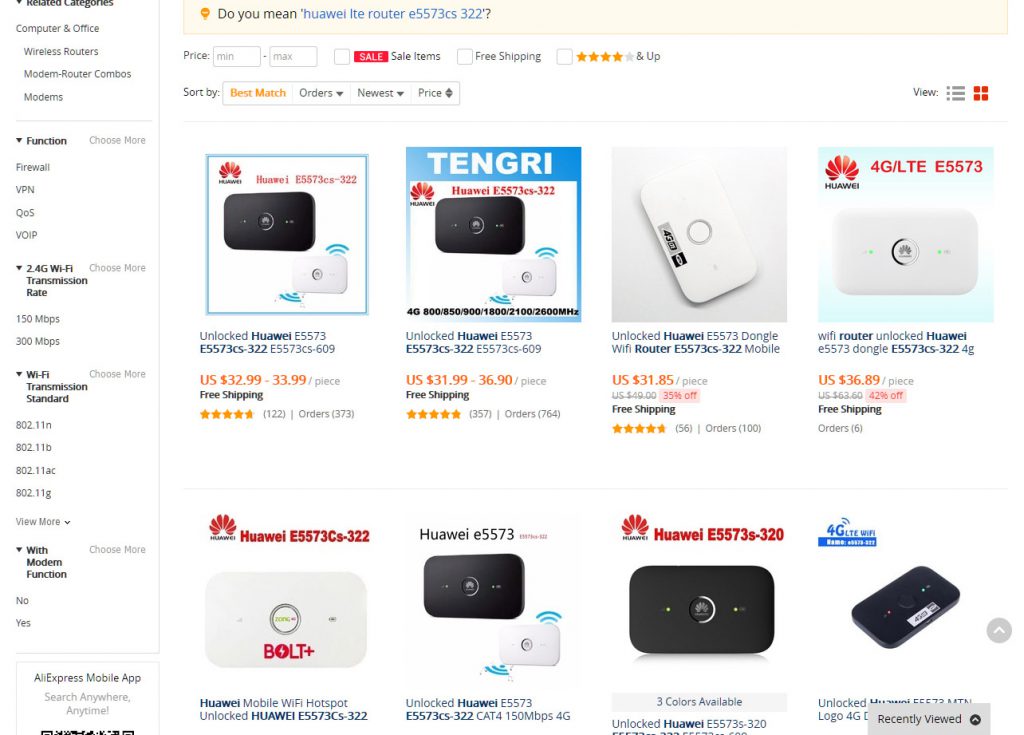 I strongly recommends buy Huawei E5573cs series if you have plan to buy MF903 series. It is just easy way to waste your money and time. Don't waste your any belongings.
Do not buy this junk.