It's about Chinese SSD
 I bought this SSD while big sale called 11.11 in Aliexpress for around 123 USD, then I need to spend for over a month to delivered on my hand. It was really long term for delivery completed. I have many different kind of KingDian SSDs, and all these are belonged to Aliexpress, and even its are almost from same seller – KingDian Factory or Official named seller.
 Manufacturer KingDian has narrow model lines, and S280 meaning the best performanced model line among their all products. My new 1TB may the latest and best product of them in 2018 and early 2019.
Newly changed up
 New S280 models got new packaging as gray rectangle paper box with no other bonus something inside within SSD and manual. It must be designed for protecting SSD in simply the lowest price. No expectation needed for better bundles.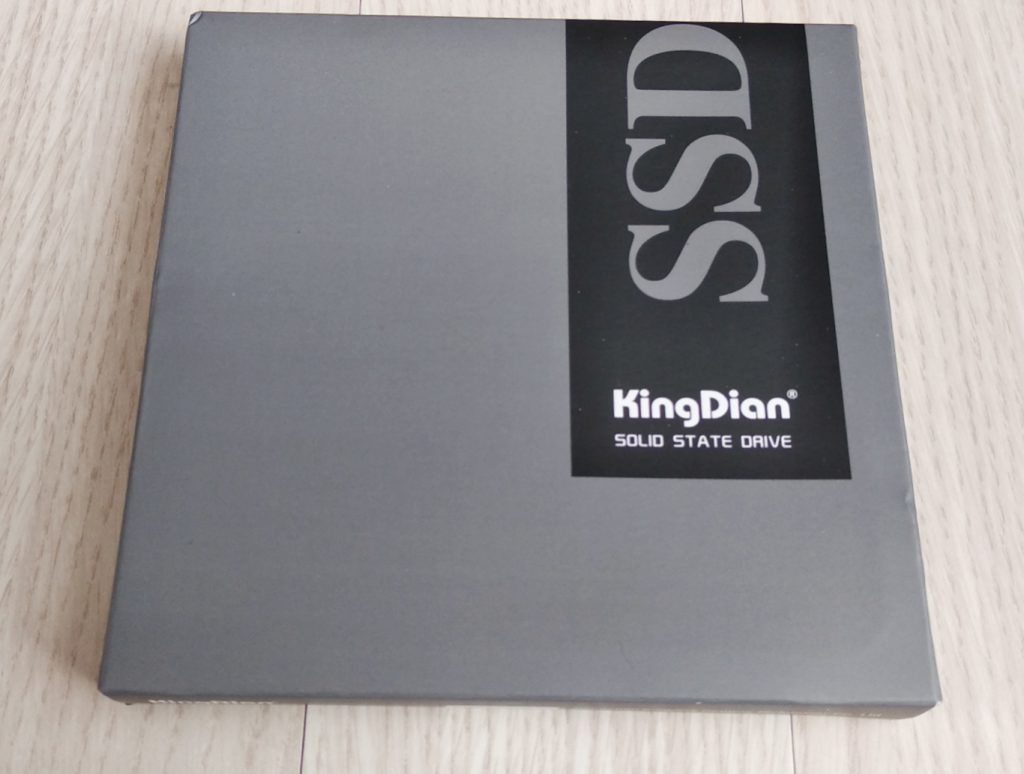 S280 model still using black colored anodized aluminum hull factor in 2.5″ SATA drive, and it is effective thermal spreading structure for any small 2.5″ drives – some low costed SSDs are using plastic hull, and it affects life of SSD goes shorter, or die in a random time with over heating, or cold solder joint issues.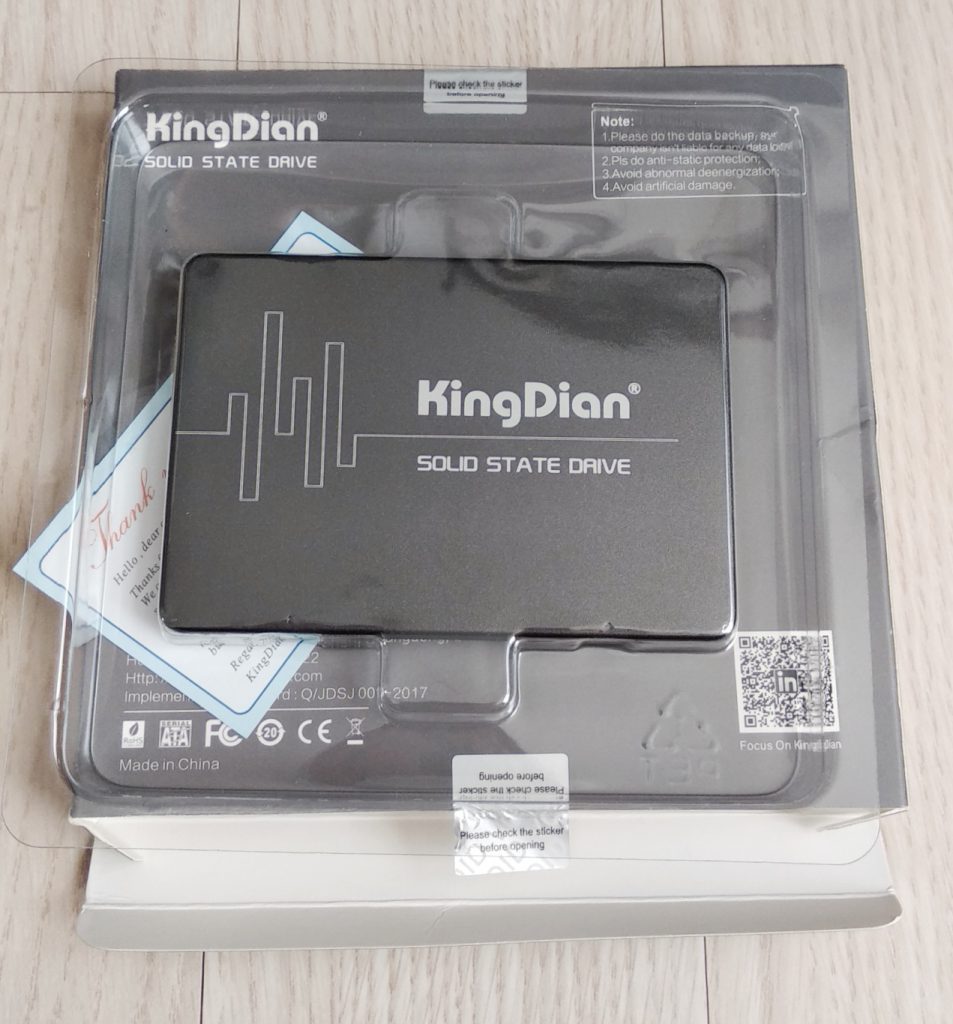 Inside of SSD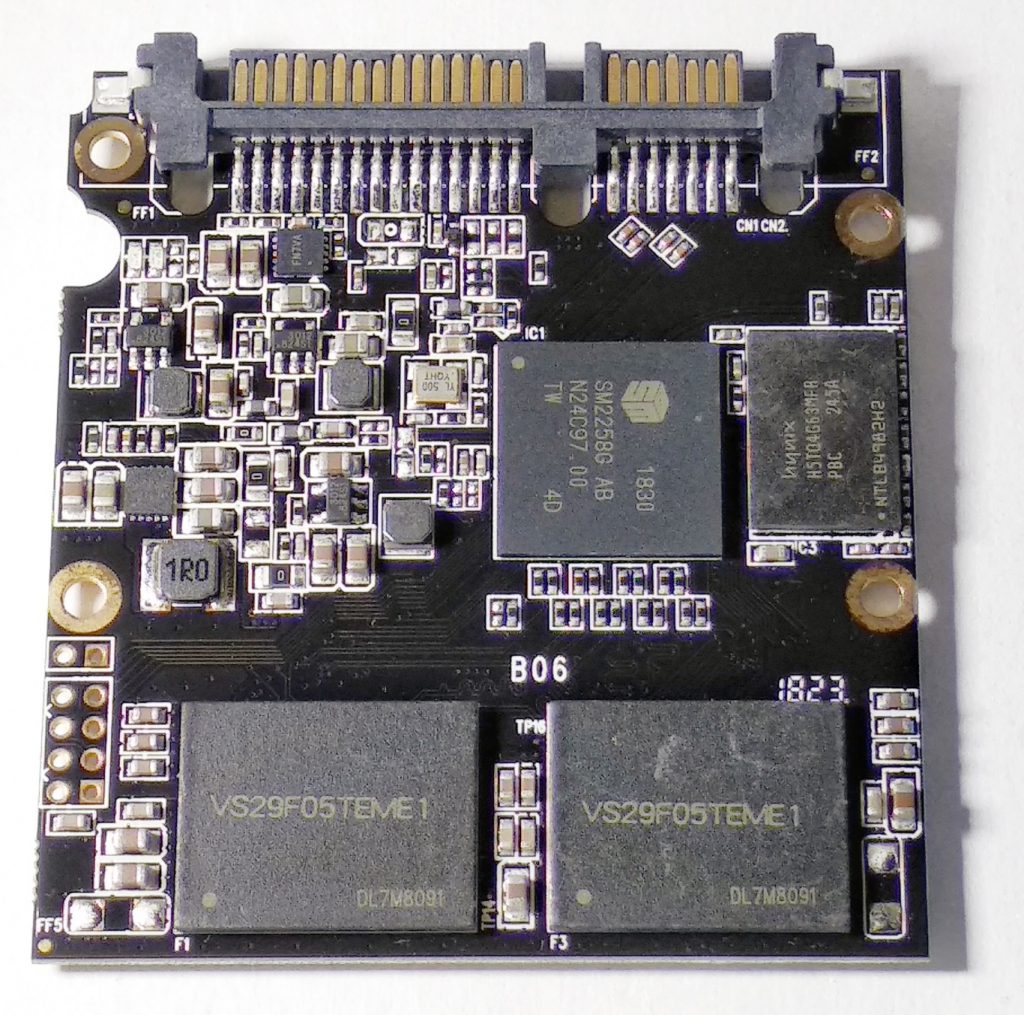 New 1TB model fortunately got double of 512 MB DDR3 memory on dark PCB. Large size of DDR cache memory able to keep performance better in write and read. It belongs to big definitely different experience while writing big data at once. SMI-SM2258G controller as known as latest model in SMI semiconductor 2258 family. And unknown branded 3D NAND that printed VS29F05TEME1 on surface, is conjecture manufactured by Intel or Micron.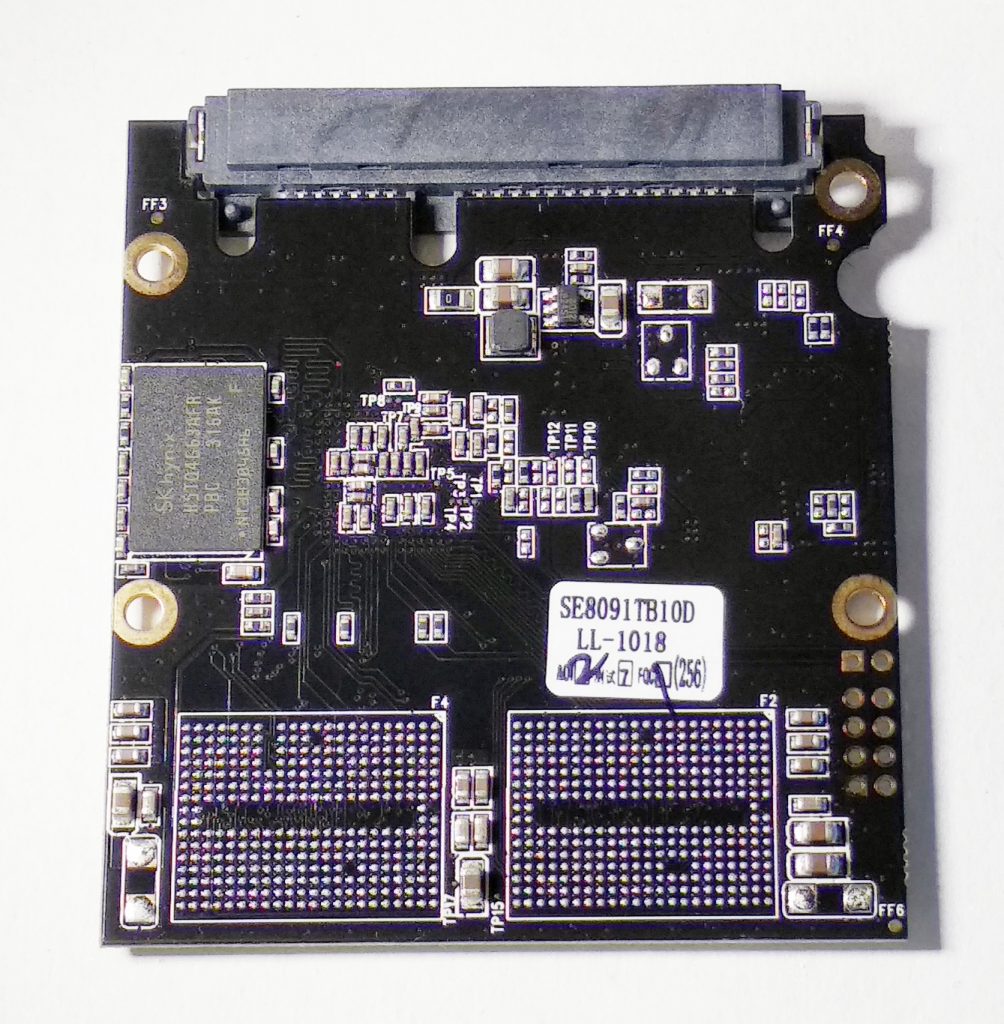 Specially existence of DDR3 cache meaning high writing performance keeps better – it's very important feature for any SSD. Some kind of DRAM-less SSD make trouble in continuous writing – its performance goes down to 10 MB/sec when reaches ran out SLC caching limit.
Thermal issue
 Such kind of low priced products from China, Also like KingDian S280, hasn't any thermal pads to transfer high temperature thermal to lower. So I recommend putting some thermal pads on controller and 3D TLC NANDs as like this.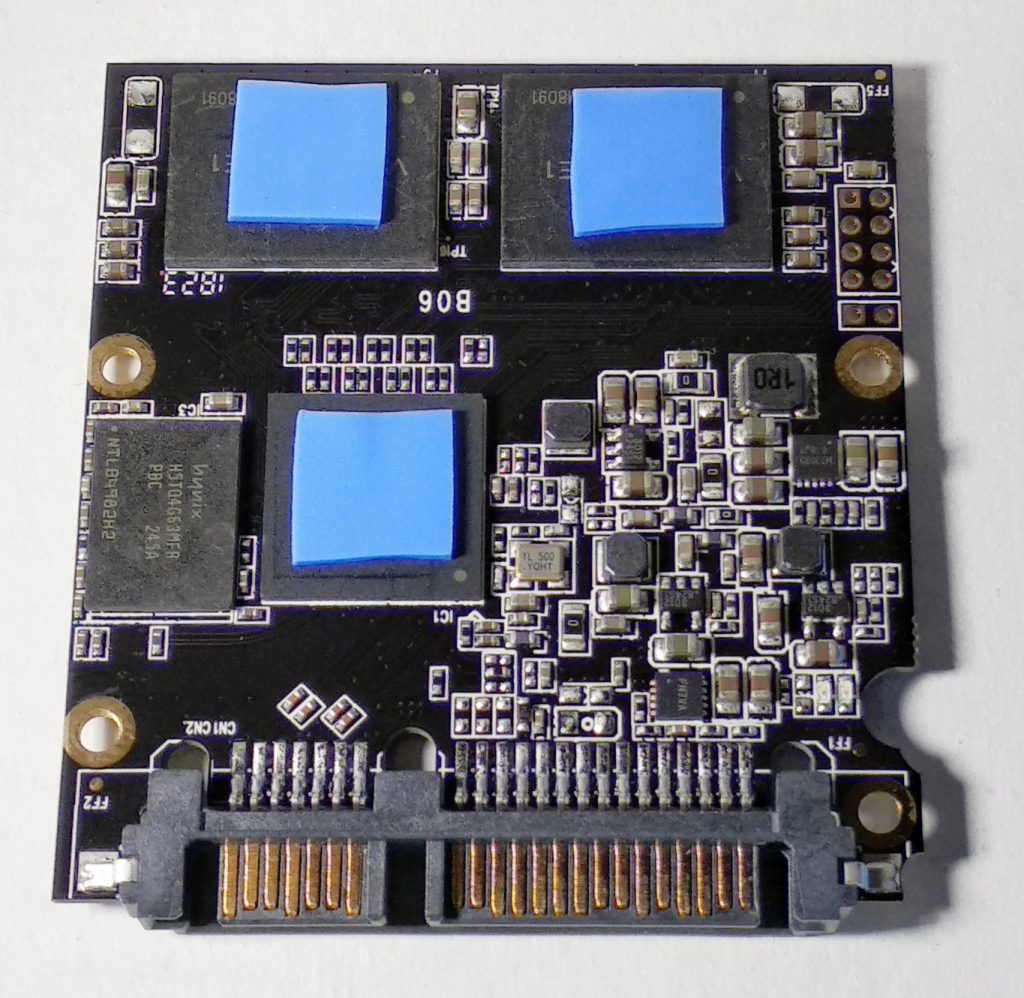 Most of the dangerous instant death comes with high heated controller, specially family of SMI2258 (include XT series). Some thermal pad may helps heating transfer to aluminum hull to cooling down quickly for stable temperature. This is an option but best choice for longer life of SSD.
Performance
— it will be filled for the future —