Ulefone Paris X is a budget phone. It is well made and durable, LCD quality enhanced than previous Parix. CPU downgraded to MTK6735P 4 cores 988MHz from MTK6753 8 cores 1.3GHz. But downgraded CPU makes Paris X battery life goes to longer.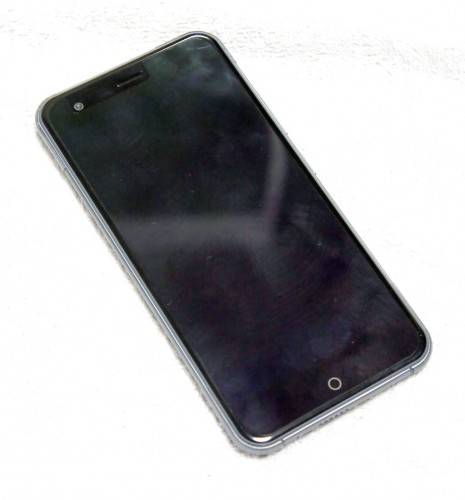 As like before, front shape is same with Ulefone Paris. There's LED indicator on left side of front upper speaker. It displays only white while connected USB. A circular symbol of home touchable button under LCD also has LED light with its each menu and back button on left and right of home. You can easily find home, menu and back in darkness.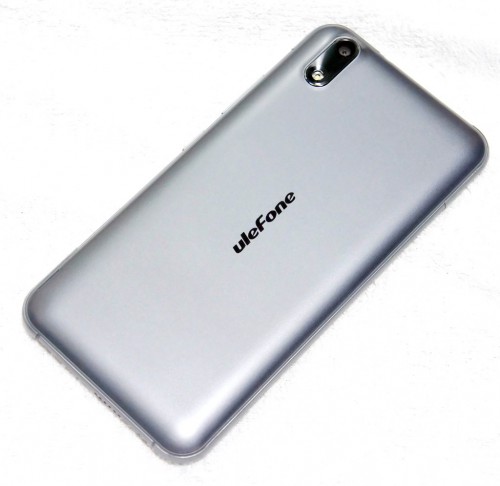 Back side is really same as like Ulefone Paris. It perfectly compatible with previous. It seems nothing changed in some downgraded components: CPU, cameras.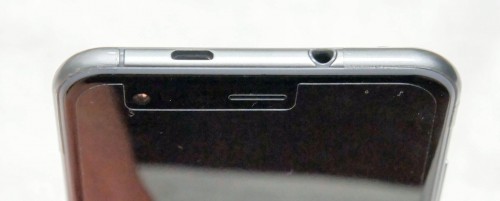 Upper side is same as before. micro USB and 3.5 pi headphone hole. Nothing be changed. Surely, bottom side same.

I live bottom side speaker for more louder than other Android devices. But don't expect speaker quality for iPhone, it hears like just cheappy.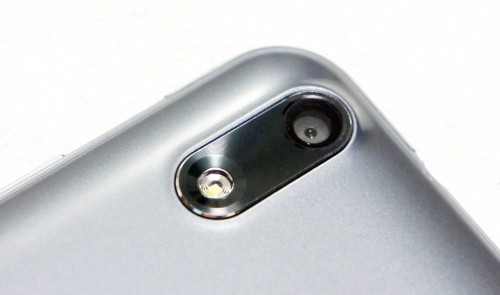 And backside camera molding is good. It's just like some Android models, specially my LG PRADA 3.0, protects thinny glass from shock.
Performance is little bit more faster than other same MTK6735P models : Oukitel K4000, Doogee X5 Pro.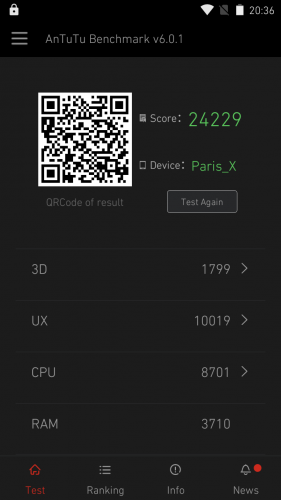 Ulefone seems well optimized their Android 5.1 of Paris X gives maximum performance for users. But you may need stop or disable these app. It is malware – Very disappointed for this, Ulefone. Also change some options in setting menu: Disable debugging, Allow unknown source.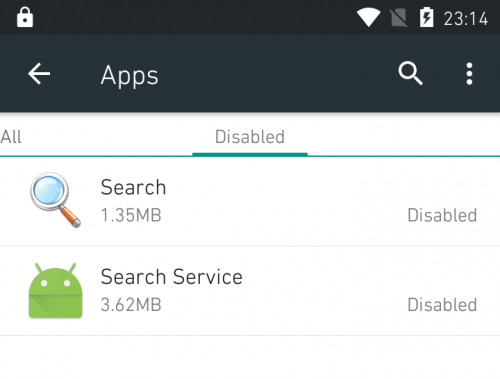 If you are first user of Paris X, just remember: two Search whatever need to be disabled, Two of settings are disabled: USB debugging and Allow unknown source. It may makes your Android secure going weak.
And I don't recommend buying flip cover case, it is too weak, my case already broken while removing.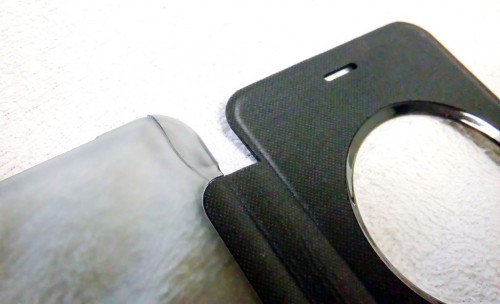 But flip cover automatically your Paris X to an analog watch, it displays this screen while you flap cover on screen, but Paris X is not OLED display. While you watching this watch, battery may goind exhausted. Just use your wrist watch instead using this.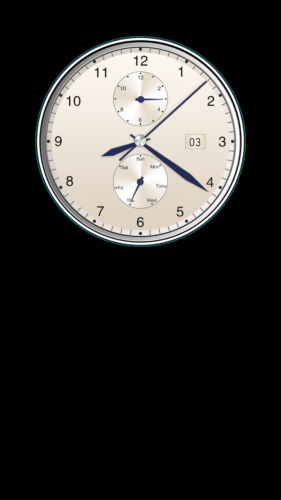 Conclusion
Goods:
Nice price, I spent 109 USD included free shipping for South Korea from China main land.
LCD enhanced, more brighter, no white spots.
Rear camera quality is not so bad as like other Chinese smart phones, but don't expect it is not like major manufacturer.
Durable frame. Detachable back cover with battery.
Dual SIMs, but it works one of SIM may works as GSM with 3G/4G(LTE) SIMS.
Hard right side buttons: Rocker buttons with power/sleep button. It doesn't rattling.
2.5D round glass.
Good phone audio quality: speaker and mic.
Variable fonts, you can download and apply to system, but Asian charactors not supported.
Bads:
CPU downgraded, performance also.
Rear camera is not 13M pixels, it is interpolation, original is 8M pixels.
2 malwares already included: must be disabled, cannot be removed.
Little bit slow response in fast usage, don't exepct maximum performance, but it is better than LG G3 Kitkat. (not higher versions as like 5.x or 6.x)
5GHz WiFi not supported.
Fast charging not supported : only max. 1A.
Plus, Paris X also mounts your SD card to sdcard0. It becomes your primary sdcard area, so easily expand your installing apps. So I recommend to use MLC sd cards for resist from random accident. And SD card may possible to accessed up to 64GB. Paris X automatically reformatt SD card to using file system of FAT32. There's no problem to using maximum capacity – because my Paris already reached to full of 60GB usage with some videos, but no problem.
Ulefone Paris X is a budget smart phone. Don't expect quality as like LG or SAMSUNG. There's nothing like NFC or wireless charging. No variable accessaries, even bundle flip case is too weak, there's many fake glass films, original glass film too expensive than other. But price of it is mostly under 110 USD. You can buy one more instead fixing this phone if you have broken.