First contact
DREVO brand seems to new in Aliexpress, and X1 model departed to each different capacities 60GB to 480GB. They have US sales web page and produces (or distributes) to Amazon.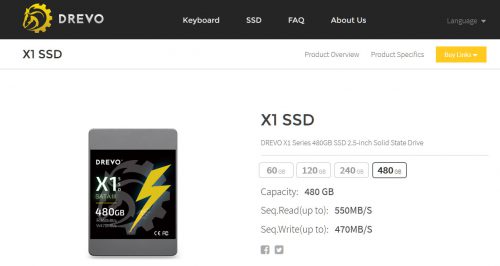 X1 may their first SSD products and described in Aliexpress to used HyNix MLC NANDs with SM4480EN cached with 512MB DDR memory.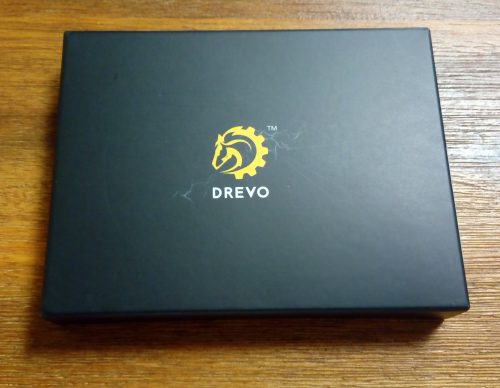 Delivered well to my home, and protecting papaer box not broken any side. It may thanks to god, yeah.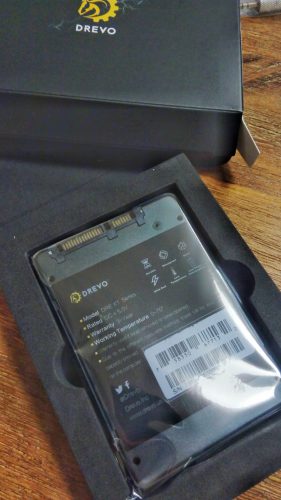 Actually this packaging is really effective for protect SSD in low cost. Not much looks cheappy like previous SSD manufacturer as like King whatever.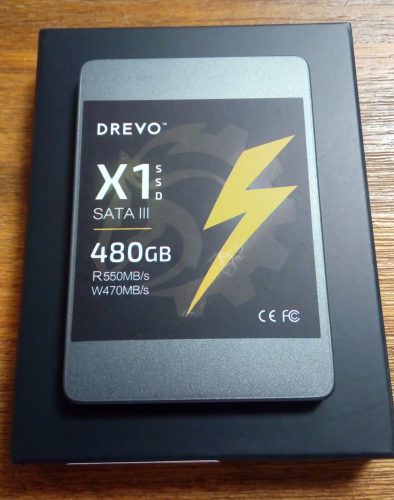 Protecting shell color just like my old iPhone 5, space gray? Big logo put on upside and some specifications described on bottom well.
MLC? TLC?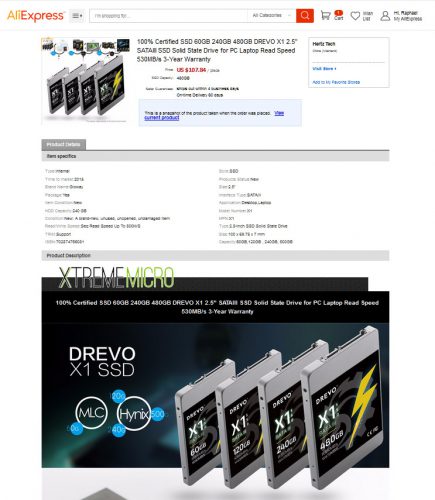 In their sales page, described MLC from Hynix, but is it really should be trusted? nay , maybe not. I have open protecting case and identified what NAND on PCB.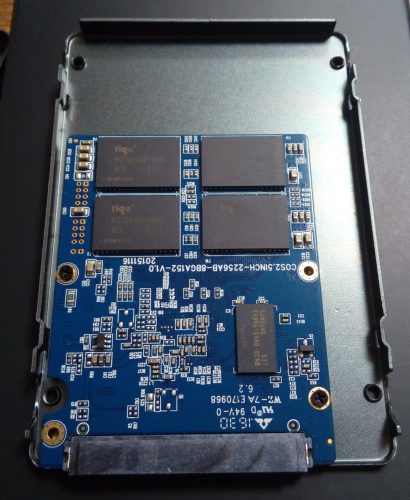 There's total 8 NANDs, SM2248EN controller with 512MB DDR memory. But there's nothing like marked SK or Hynix, just Tigo found.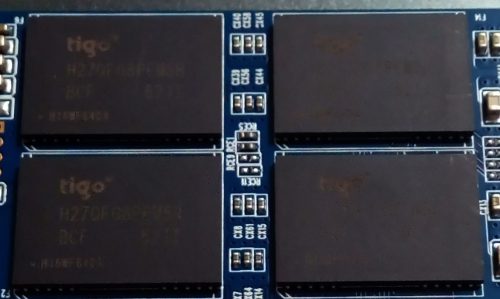 Tigo ?
Tigo ??? Is this a kind of Hynix ? Nope.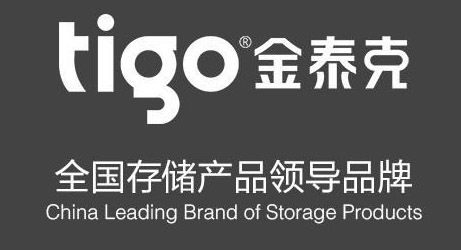 Tigo is a brand of Chinease storage device manufacturer. It must be OEM or ODM by Tigo, and nobody knows what NAND type used. Just seller described as MLC, but it is not be trusted. And seller seems to lied. Liars, Chinese.
It maybe good for think about TLC or MLC, just judge to all TLC. Just hope its life not ends to fast, really.
Performance
Crystal disk information 7 could be identified all S.M.A.R.T information and its temperature really works well.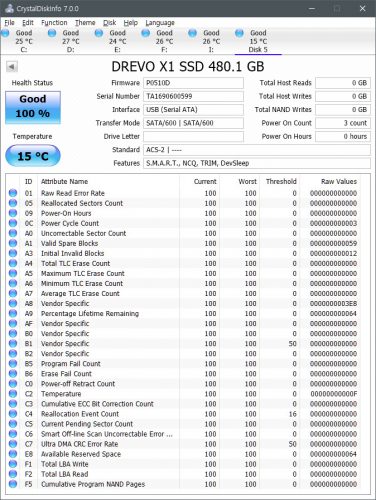 And Crystal disk mark scored as below in USB 3.0 (SS) converter. It benchmarked for maximum bandwidth of USB 3.0 well. It is really fast enough to copy anything to through even USB 3.0. Well, real SATA3 6Gbps bandwidth may reach to maximum speed as decribe as above 400MB/sec in write.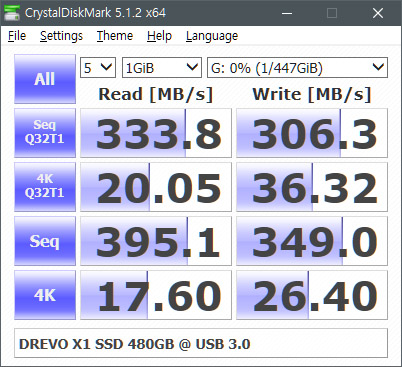 Random access scored average 30MB/sec in write and reads are under 20MB/sec, Hmm … Yes, it must be TLC.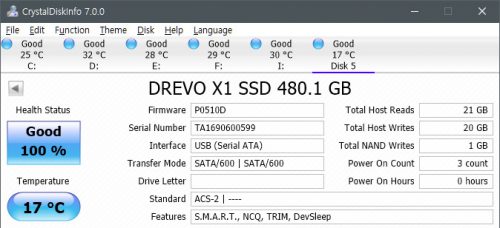 I was wonder its temperature not going higher while testing. Actually I put some thermal pad on controller and DDR memory  to transfer hot energy to out shell as heatsink – and it is really effective for every SSD of mine.
Access was good enough to use for secondary system or my Steam games. Not much recommend to use as primary booting disk because TLC is like a bomb that nobody knows when it blow up. But for while or a year, or many years – if you don't use your PC or laptop too much everyday – may OK.
But still I don't have trust about Chinese manufacturer by their own brand names.