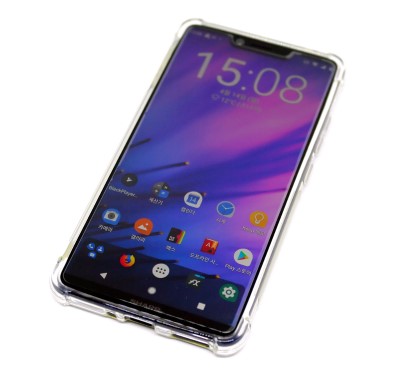 Sharp (A brand name of Foxconn) Aquos S3 (FS8032) is third model of "Aquos" brand named Android smartphone. And my new device was belong to South Korea official provider "ALT" in priced of MSRP KRW 399,300 ( about 300 USD ) at  June, 2018.
Impression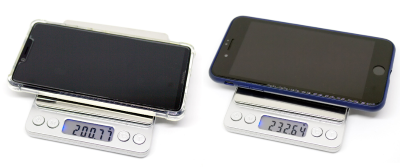 Only 30g lighter than iPhone7+
It was little heavy, and thicker than I expected. Something similar rounded notch shape of top side of screen – looks lie iPhoneX series – and bottom was not, just L shapes on bottom of screen – why not rounded ? – with brand logo of "SHARP" on below of screen. Each side of frame designed to looks like little folded with hard material of Zinc-Alloy. Dual lenses with glass back much looks like refer to iPhone series – but quality of camera failed to copying their quality – yes, it was poor.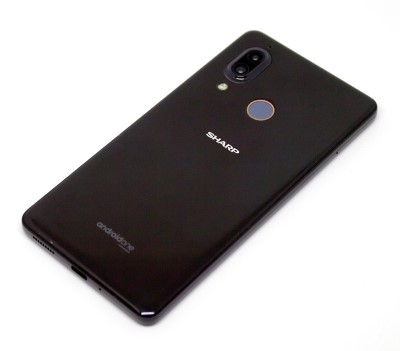 Charming back, that's all.
And USB-C Quick Charge supported for this device, but much slower than we knows, quickly charging voltage down to 5 at 80% charged.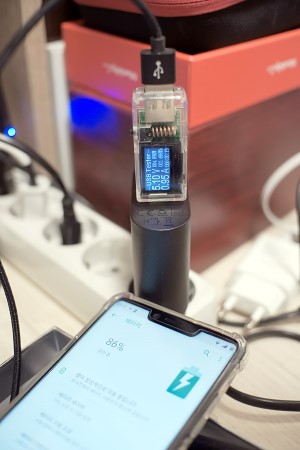 Useless QC
Android One
Sharp Aquous S3 built with Android One, but not listed on Google's official supported devices, strange, maybe now it turned to unsupported device? But AS3 still in being updated for latest security issues in June of 2019.
And here one more, unfunctional Android One launcher is actually not convenient at all – may need to switch to Lova Launcher if you need to use more functional luancher.
Sometimes slow down
Android 9, it is current OS version of AS3, but feels it like 3 generation before, Going slow down at luancher, low frame rate even it got 4GB memory with 64GB eMMC. I can say "What you made Google? or Foxconn? Something special device to make earn experience in 3 generation before?". It may better to buy Xiaomi's high-end device if you have plan to get new device for AS3. IT
Even it doesn't support exFAT
exFAT is a new M$ patented-partition format for supporting large capacity of modern SD cards, AS3 doesn't recognize this partition, and it occurs dialog for "Format to use SD card" to vFAT(FAT32). Yes, it means you can't imagine any larger than 3GB files in your SD card.
Good or ?
AS3 AP, Qualcomm snapdragon 630 scores 884 in single, 4244 for multi-core of GeekBench4Pro. it is similar like msm8953 (snapdragon 625), scores 878/4260 of GeekBench4Pro. Need to consider before buy it new or used what I need to, or what will do with this device. Android 9 blocks many third-parties fucntions by reason of security, sometimes it is cruel than Apple's policy.
Last one word that I can say,
I failed to avoid this, but you can.