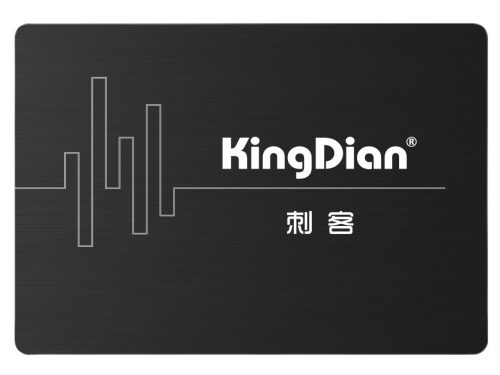 About a month ago, I bought this SSD from AliExpress official seller of KingDian by belief of their description as seen below: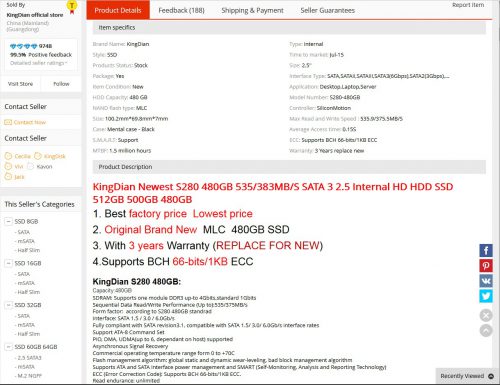 I just believed it used MLC, but it was fake! Their official web site not described NAND is MLC, yes, it was TLC, see below link.
http://www.king-dian.com/kingdian-s280-sata3-ssd-480gb
This is not kind of SSD that used MLC, don't be faked. AliExpress sellers sucks!